Your house is only a few square meters and you want it to look more spacious? Even if your house is not the biggest in town, you can turn it into a cozy home thanks to the interior design. Making small changes in your home can help you get more space and gain a few meters to your house. Betting on the right style and decoration will allow you to take advantage of every corner. Here are some tips for a charming mini apartment!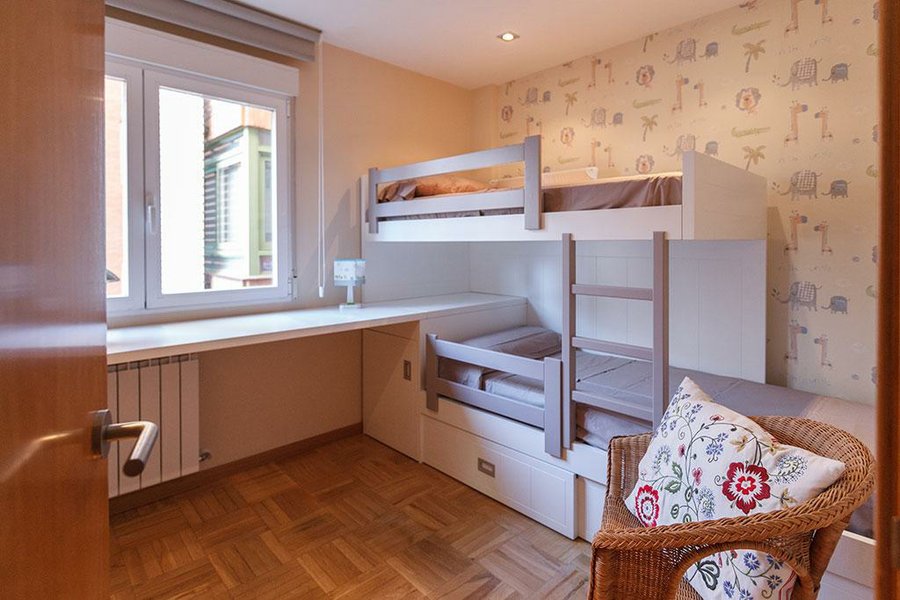 Tips to achieve a cozy space
Before getting down to business, the first thing you should do is try to define the style you are looking for. The main thing is that you feel that your home identifies you 100% so that you are able to take advantage of every corner and every piece of furniture you use. Although it may seem simple and unimportant, this is one of the most important steps. That is why many times the most recommendable thing is to trust an interior design company that is capable of finding all the elements you need within the same style. Usually, through a few questions, they find what you want to turn your idea into the home of your dreams.
One of the main problems that small apartments have is, precisely, the closets for clothes. That's why we recommend that you use the last year's rule. Everything you haven't worn in the last year, sell it! We tend to accumulate a lot of things and many times they are just obstacles. So if you don't use it, you can earn money while others enjoy what you no longer want.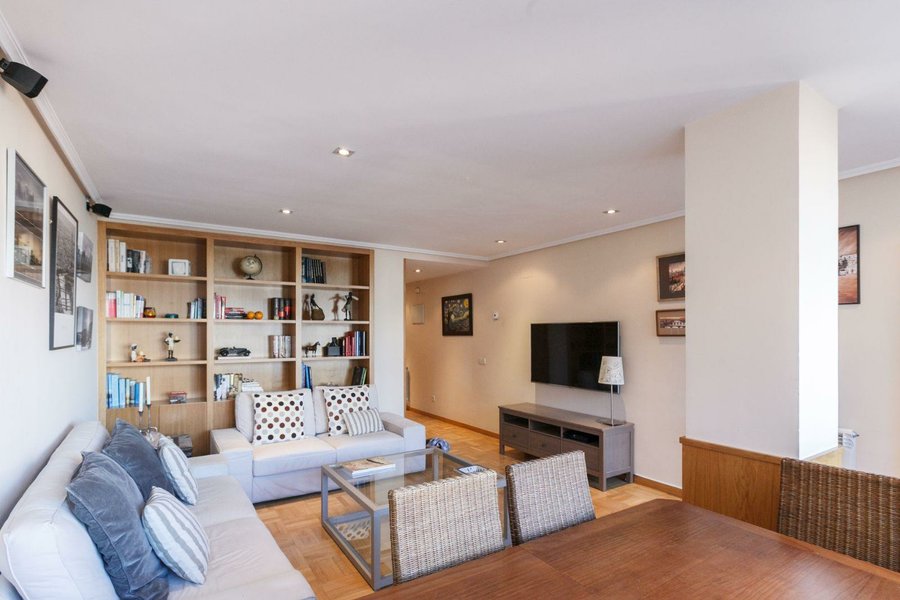 Also read: How to Decorate Living Rooms With a Brick Wall
Bet on functional furniture and interior design. Minimalist but functional spaces are perfect to achieve a well-used space. More and more furniture companies are deciding to create cabinets or tables with much more capacity than they seem. It is this furniture that an expert in interior design will find for your home.
Study well the space you have and the use you give to things. Sometimes we look for huge tables for the dining room when we are two people at home and the family meals are outside. Why do you want a huge table? Bet on the right measures for your needs and your square meters. If the space is small, having small furniture is the best bet.
If you don't know how to make the most of the space you have, the best thing you can do is trust an interior design specialist to get the best out of your apartment and turn it into a real home.
Translated and adapted by Noobuzz staff.
Sources: Facilisimo