Having plants in your home can help you purify the air, make it more humid, relieve allergy symptoms, and even improve mental health. But some may require too much care, preventing us from getting one and making our homes more environmentally friendly. Fortunately, however, there are plants that are easy to care for and offer the same benefits as others.
English Ivy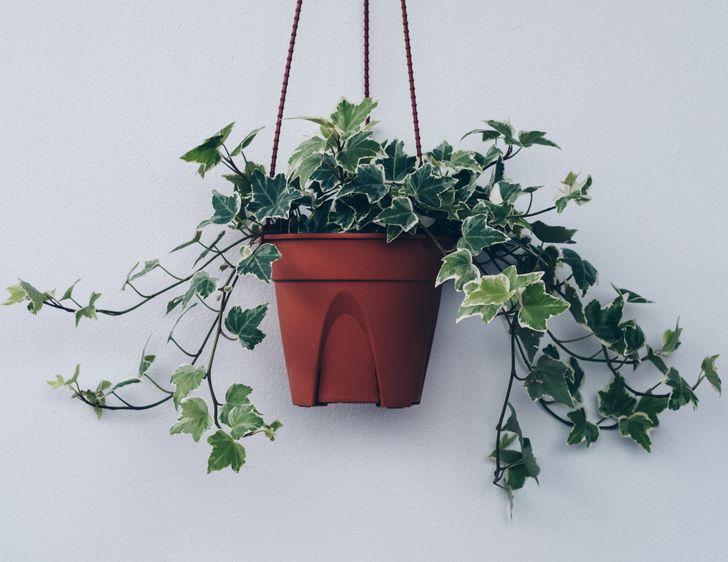 Where to put it: keep the English ivy in a place with medium to bright light.
Water: it can withstand drought, but it is important to water it regularly and make sure it does not stay wet for long.
Problems: it rarely has pests or diseases, but it can sometimes experience complications with mites. However, this can easily be prevented by keeping the English ivy in a damp or cool place. One more thing to keep in mind is that this plant is poisonous if you touch the sap or consume its leaves.
Jade Tree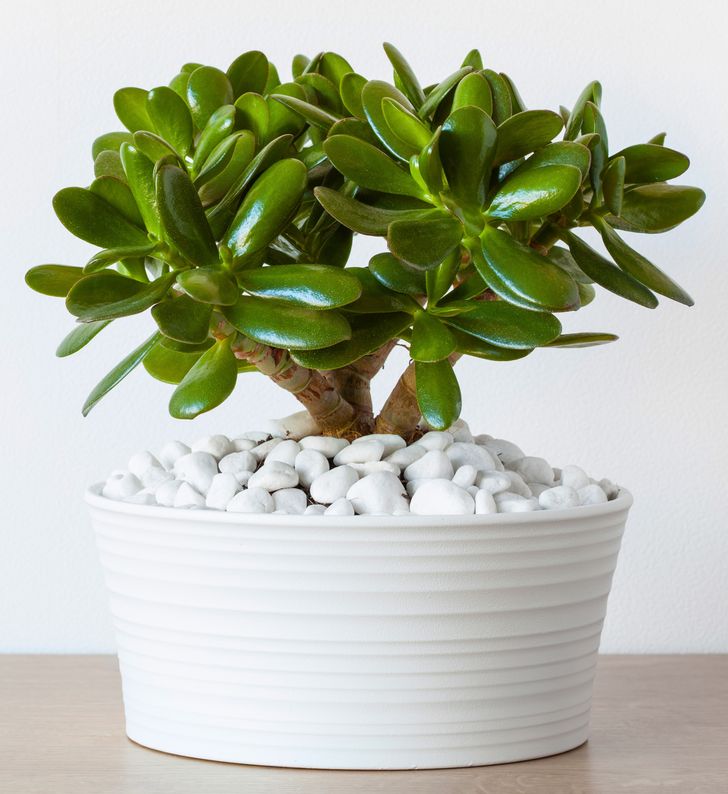 Where to place it: the jade tree should be kept in light places. Young plants should be exposed to indirect sunlight, while old plants can withstand more direct light.
Water: during its growing season (spring and summer) it is important to provide it with enough water. After that, wait until the soil is almost dry before watering again, which could be a week or even a month later. During its dormant season (fall and winter), the jade tree needs even less water.
Problems: diseases are very rare, but there can be complications with mites and insects. Mealybugs are common visitors to this plant, but you can clean them using alcohol and a cotton ball.
Kalanchoe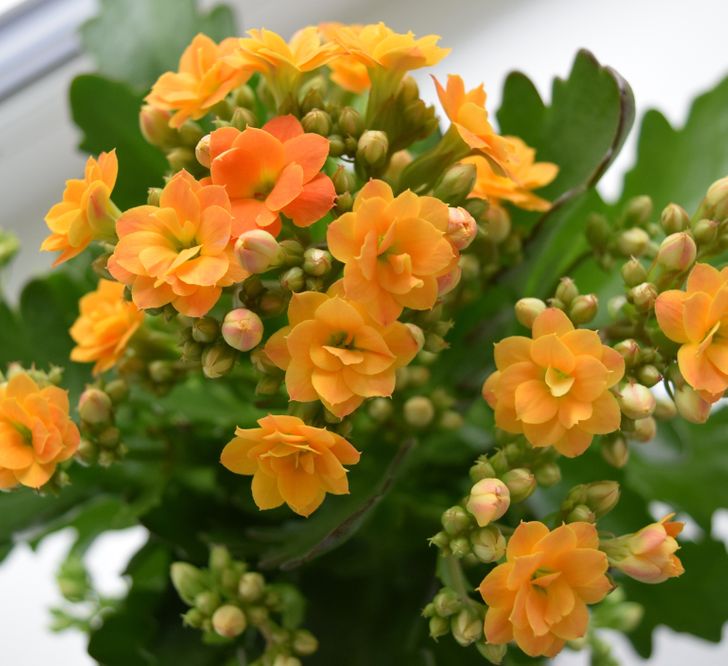 Where to place it: this plant should be kept in a well-lit room.
Water: it can be damaged if you overwater it, so make sure the soil is dry enough before you do so. This is usually once a week.
Problems: diseases are rarely a complication. However, pests such as mealybugs, aphids, and brown scale could become a problem. Simply scrape the leaves gently and remove the insects by hand.
Peperomia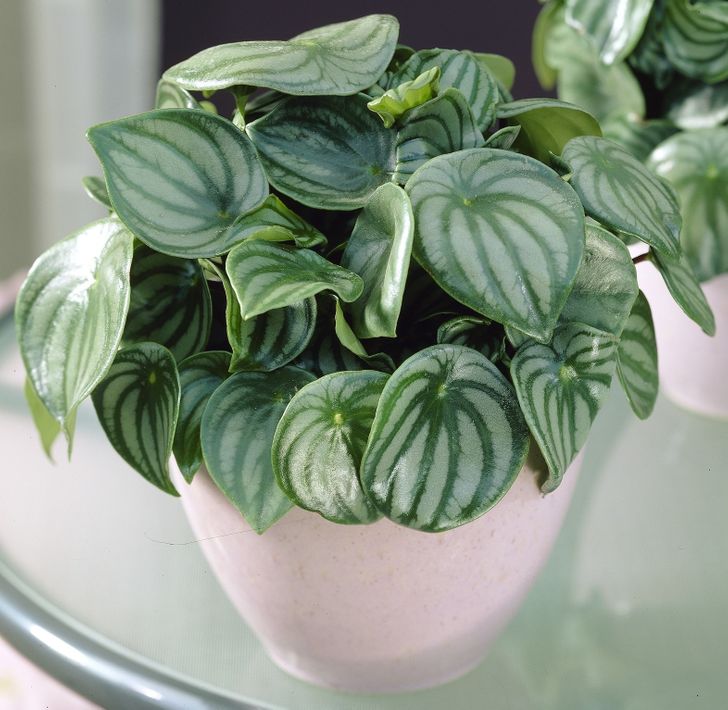 Where to place it: make sure you keep this plant out of direct sunlight.
Water: Peperomia prefers moist locations, so you can even grow it in your bathroom, but it will work just as well in any other room in the house. Keep the soil almost dry, as they do not require frequent watering. Once every 7 or 10 days will be enough.
Problems: Peperomia are resistant plants when it comes to pests, but sometimes they can be affected by fungus mosquitoes, mites, and woodlice.
Aglaonema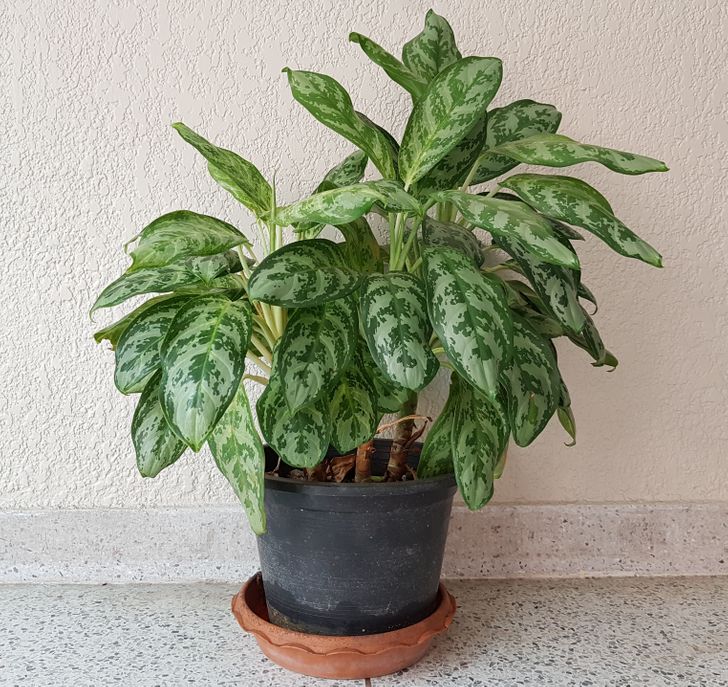 Where to put it: this floor prefers medium to low light places, out of direct sunlight, so you can even keep it in a room without windows.
Water: Keep the soil moist by watering it regularly, but make sure it is not soaked and let it dry out a little before watering it again.
Problems: diseases are not very common, but sometimes these plants can be affected by mites and insects.
Translated and adapted by Noobuzz staff.
Sources: Genial