We have just started 2021, a year in which we have put all our hopes, to try to recover little by little the 'normality'. However, there is one thing that will not change, and that is the enormous value and absolute priority that our homes have earned over the last few months, in which they have become leisure spaces, work offices, classrooms, and, in short, small shelters. That is why many people have been encouraged to reform, redecorate, and condition their homes, and that is why on this occasion we want to start the new year by reviewing the decoration trends for 2021.
1. Talking about trends is, without a doubt, talking about colors, and that is why we must start by talking about the Pantone house and its choice as 'color of the year' which, on this occasion, has gone for two different shades, but which must be understood in combination with each other: 'Ultimate Grey' and 'Yellow Illuminating'. A call for optimism and energy.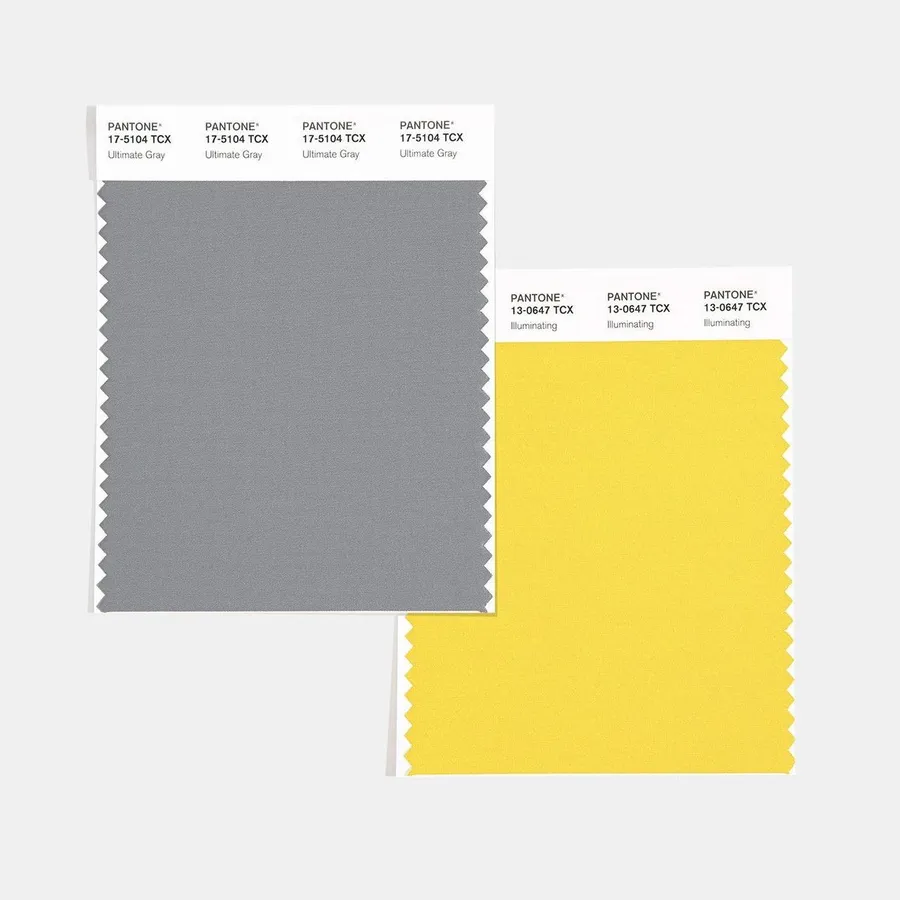 2. But, in addition to this gray-yellow combination, we must also talk about the presence of colors such as terracotta, earth, green.
3. Year after year, the sustainable decoration is gaining ground in the world of trends, because more than a fashion, it is a necessity. We talk about prioritizing the use of sustainable production materials, something that is part of the line of action of more and more brands and companies.
4. If last year black kitchens started to appear, or the use of black in the kitchen, this year they have reached their peak, bringing this color even to the sink, appliances. An elegant and sophisticated aesthetic that will continue to coexist with the hegemony of white and wood.
5. The wallpaper will continue to be the protagonist of rooms framed by walls covered with prints that capture the glances, although this year especially we will see rooms that combine different options for each of its walls: wallpaper, paint, friezes, walls of different colors, different shades for the same wall.
Also read: How to Remove Carpenter's Glue
6. We will continue to see industrial aesthetics from walls of exposed brick, micro cement.
7. The plants will continue being the best companions of the decoration in any stay of the house.
8. The light wood is going to be one of the protagonist materials, both in furniture and in floors, coatings.
9. The furniture of cannage or of the grid also sneak between the tendencies of 2021.
10. Finally, home automation is gaining more ground every year in the world of interior design.
Translated and adapted by Noobuzz staff.
Sources: Facilisimo