Blinds are very beautiful decorative objects because they allow light to enter our home in an elegant way and complement ornamentation. However, their drawer can be a problem because they are a bit out of tune with the rest of the decorations. So we are going to give you some ideas on how to cover shutter drawers.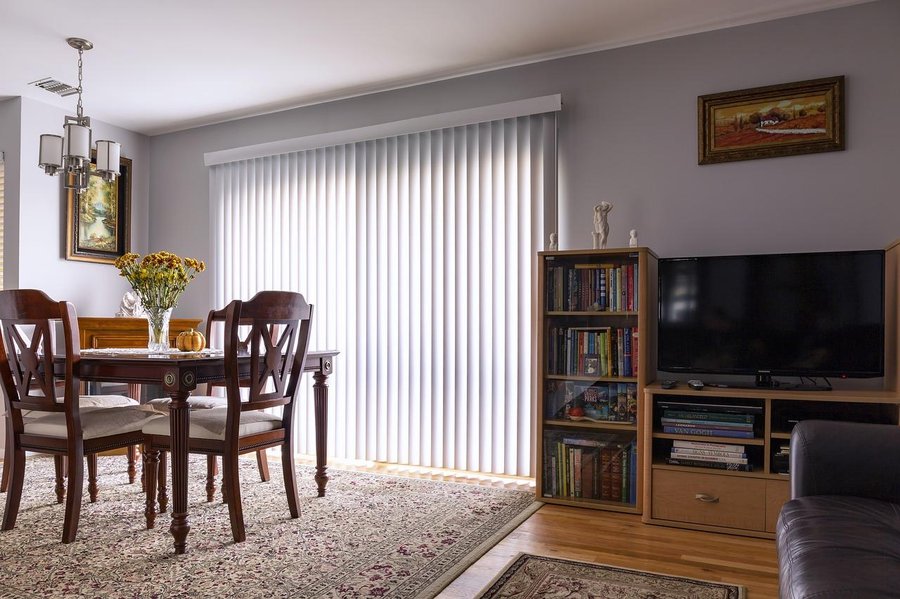 Wave design to hide the drawer
On a piece of cloth, you will draw the outline of some waves and you will cut it out. This has to be the size of the box of the blind. You will do the same on ccccccccccccccccccccccccccccanother piece of cloth but in a different color and with less thickness. Now with the help of a sewing machine refine the edges of the waves. Finally, you will fix the thicker waves to the box and then overlap the other.
Adhesive vinyl
Adhesive vinyl is a kind of sticker made of vinyl that is stuck to multiple surfaces to decorate them, becoming a good option on how to cover a blind drawer. You can get them with multiple designs: hearts, clouds, suns, stars, light bulbs. Depending on the company that manufactures them, you can order your own custom designs.
Paper snowflakes
In this continuation of how to cover a shutter box, it is possible to decorate it by making snowflakes on colored paper. For this, you will need different colored paper and will take the time to draw several snowflakes. You cut them out and glue them to the shutter box. We recommend starting with one corner and sticking several together, leaving a space.
Also read: How to Install a Ceramic Kitchen Backsplash?
Curtains
On the drawer of the blind, you will place a bar on which you will introduce a curtain from side to side. When you do not have the curtains deployed, they are responsible for disguising a bit the drawer of the blind, very subtly. When they are fully deployed, the drawer disappears.
A piece of fabric
Finally in this group of ideas about how to cover a shutter box, a fabric of nice color and design would cover the box. If you have two clips at the ends of the drawer, it would be enough to just hang the fabric and let it hang a little in the center.
Translated and adapted by Noobuzz staff.
Sources: Facilisimo