To change or renew some spaces, we may simply need a little inspiration. A functional and aesthetic element that can be easy to intervene is the windows of the home. It is possible to decorate them with crafts or simply make a selection of colors according to the environment and personality you want to convey.
We compiled for the readers some ideas and advice to embellish and give style to the interior spaces of the home just by intervening in the windows.
1. Choose the functionality and style you want to achieve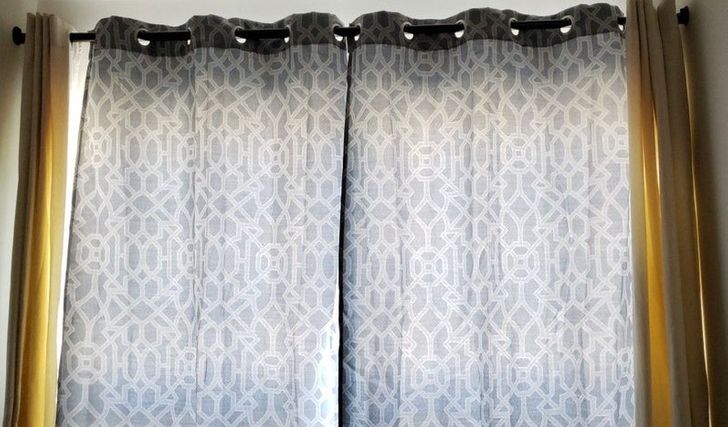 Before starting the transformation of the space, it is advisable to think about the amount of light and ventilation that will be convenient for us to have in order to choose a material and design that will allow us to regulate the lighting or air intake.
2. Highlighting a window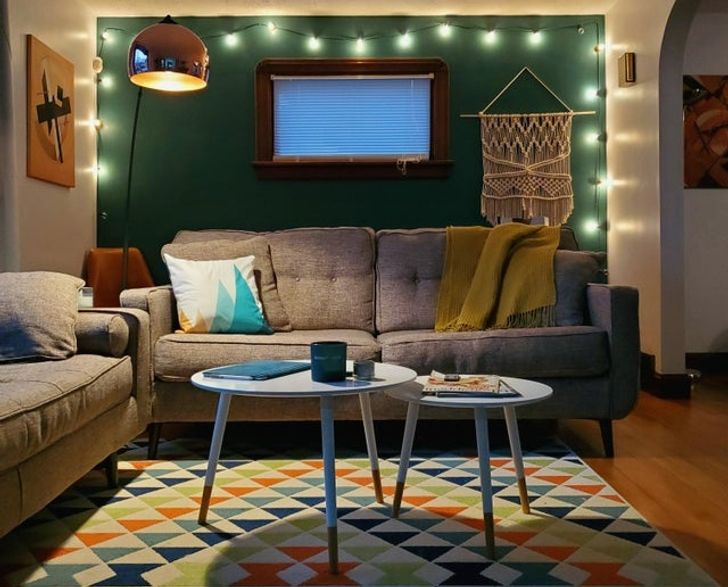 Even though some windows are small, they can play a leading role in the decoration of spaces, choosing some color on the wall or in the frame of the opening to visually attract attention.
3. Use prints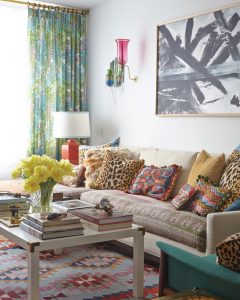 To have a bit of spring every day, you can choose flowered curtains and add more personality and color by decorating with prints.
4. Repeat patterns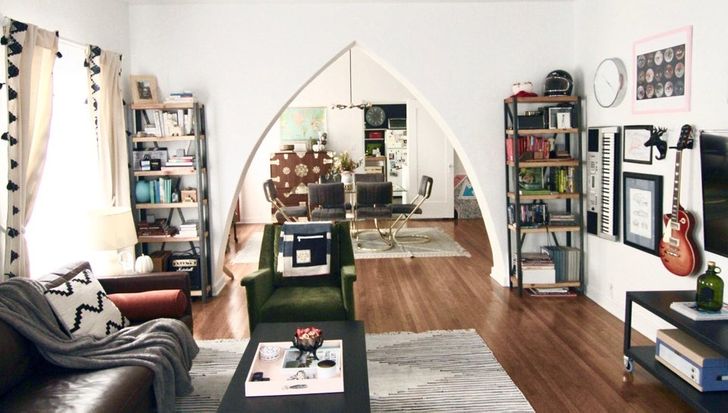 Try repeating the patterns or shapes of the fabric or curtain material in a subtle way on another element of the decoration, for example, on a cushion.
5. Decorating with lights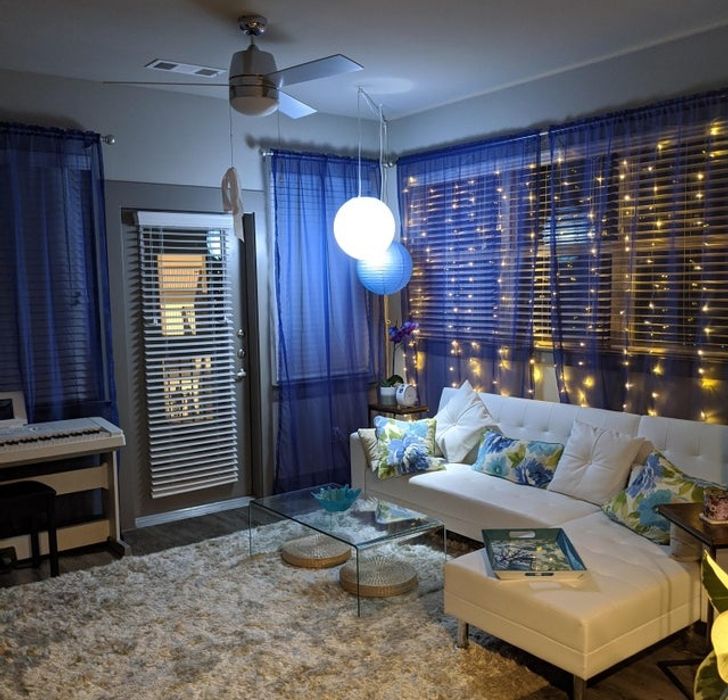 Day and night are not the same, and our decoration doesn't have to be either. Add lights and create a different atmosphere.
6. Make a layered design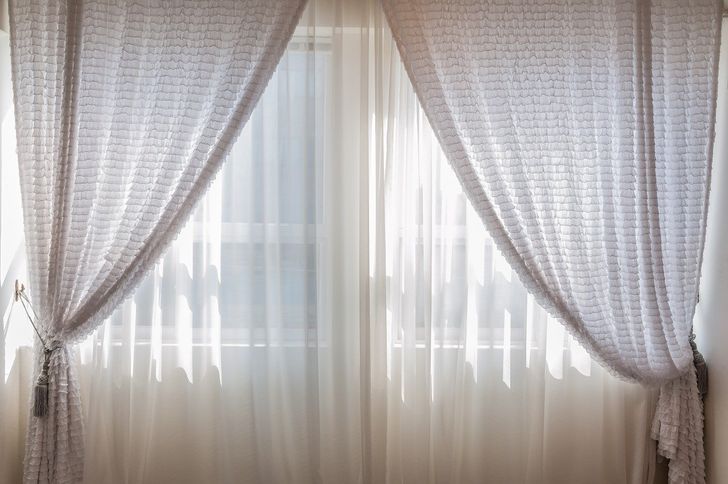 Layered designs (i.e. using backgrounds and coatings of different sizes and colors) are also a simple but creative option to give a home window personality.
7. Create an organic style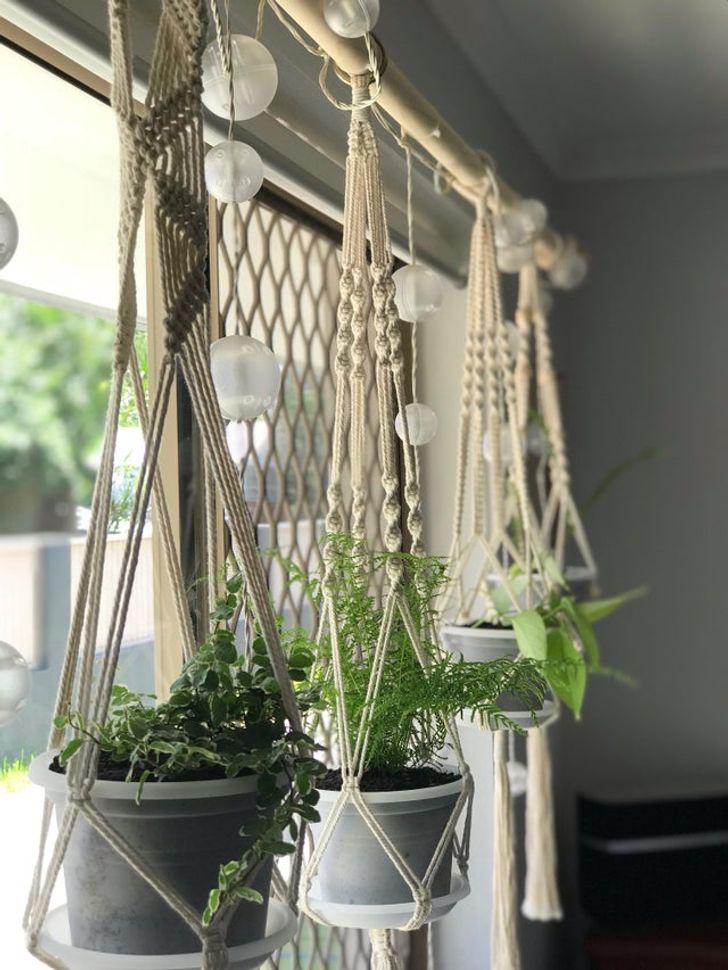 Incorporating reused material, craftsmanship and even plants can be favorable to creating a warm and cool environment.
Translated and adapted by Noobuzz staff.
Sources: Genial