Height to the shelves? Surely you are thinking of redecorating a space in your house and have thought of placing some shelves, so as to gain space and at the same time give a unique touch to the room. However, among other things you are concerned about how high you should place them. Where you gain space but at the same time, it looks harmonious and tasteful.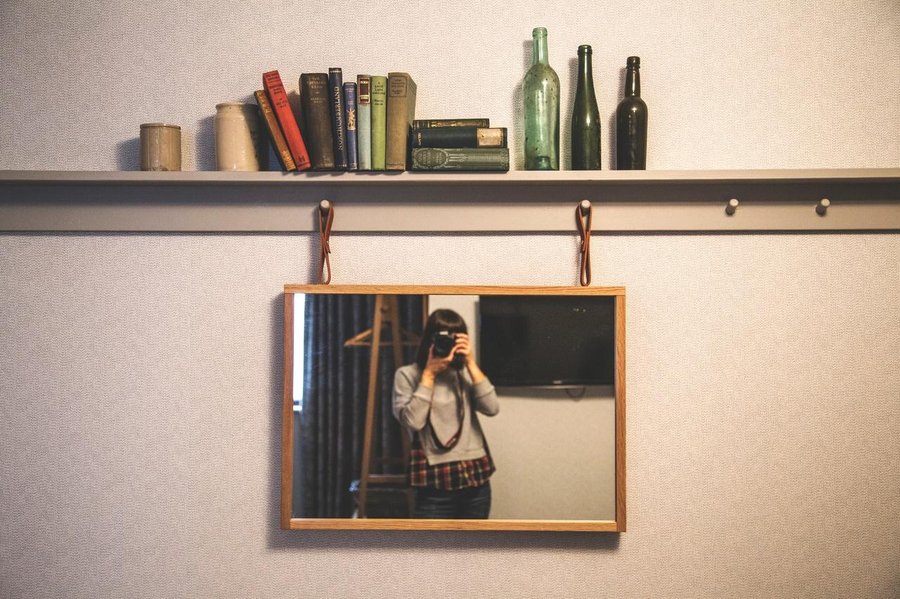 How to place shelves?
Shelves help us to gain space. Because they allow us to display things on the walls of the house. They can also be a decorative object. All shelves have the purpose of carrying weight, which is why they need to be well installed. And the height for the right shelves is an indicator of their proper installation. If properly installed, a shelf can last for many years.
Also read: Ideas to Decorate With Rugs
How high should it be placed?
What height for the shelves is ideal? This is a question we usually ask ourselves when we want to install a shelf. We must be observant and then we can tell if there is a slot in the wall open to locate the shelf. Although the place where you are going to fix it is a place of your preference, it is good that you take into account a series of factors such as the proximity of the wall partitions and the size of the objects nearby. Therefore, at what height should you place the shelf?
If the shelves you are planning to install are very deep, it is not advisable to place them in a place where there is a lot of traffic, as there is a risk that someone could get hurt when they come across them. So what should the height be for the shelves?
The right thing to do would be to place the shelves at a height that is at eye level, i.e., 1.5 meters to 1.8 meters. At that height, it will allow easy access and become the centerpiece of the room. And if you plan to place several shelves in a row, it is good to place them in an area with enough space, so that the separation between them is between 30 and 45 centimeters.
Translated and adapted by Noobuzz staff.
Sources: Facilisimo