Normally, when we think about changing the appearance of our bathrooms or kitchens, the first thing that comes to mind is to replace the tiles we already have with more modern ones. It is clear that they are key to the style of these rooms, but what if it were not necessary to change them? We can choose to paint the tiles we already have at home.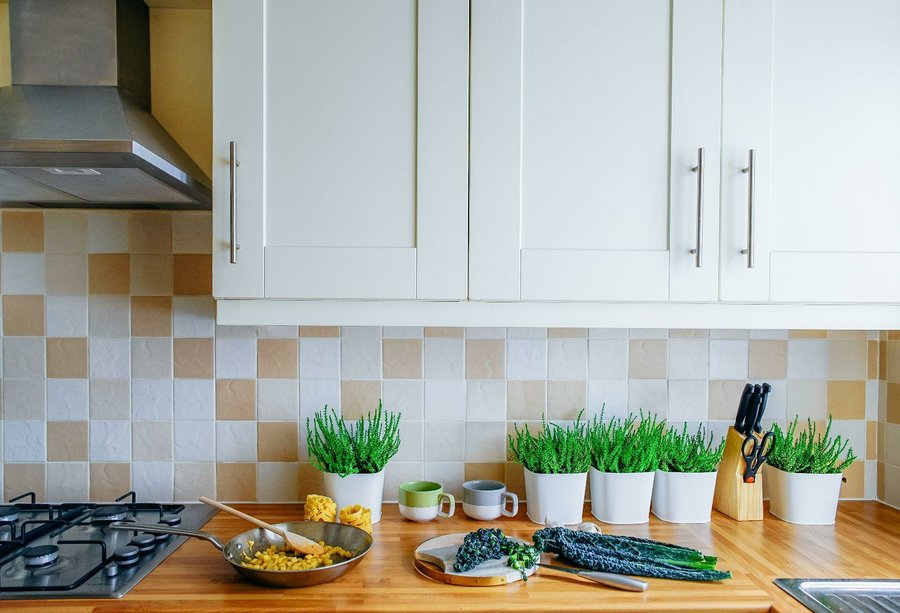 Also read: How to Choose a Kitchen Counter?
Incredible as it may seem, we can find very good tile paints in almost all do-it-yourself centers in recent years. They are synthetic glazes that are quite resistant to humidity. We can find them in multiple colors, with a lot of shine, too.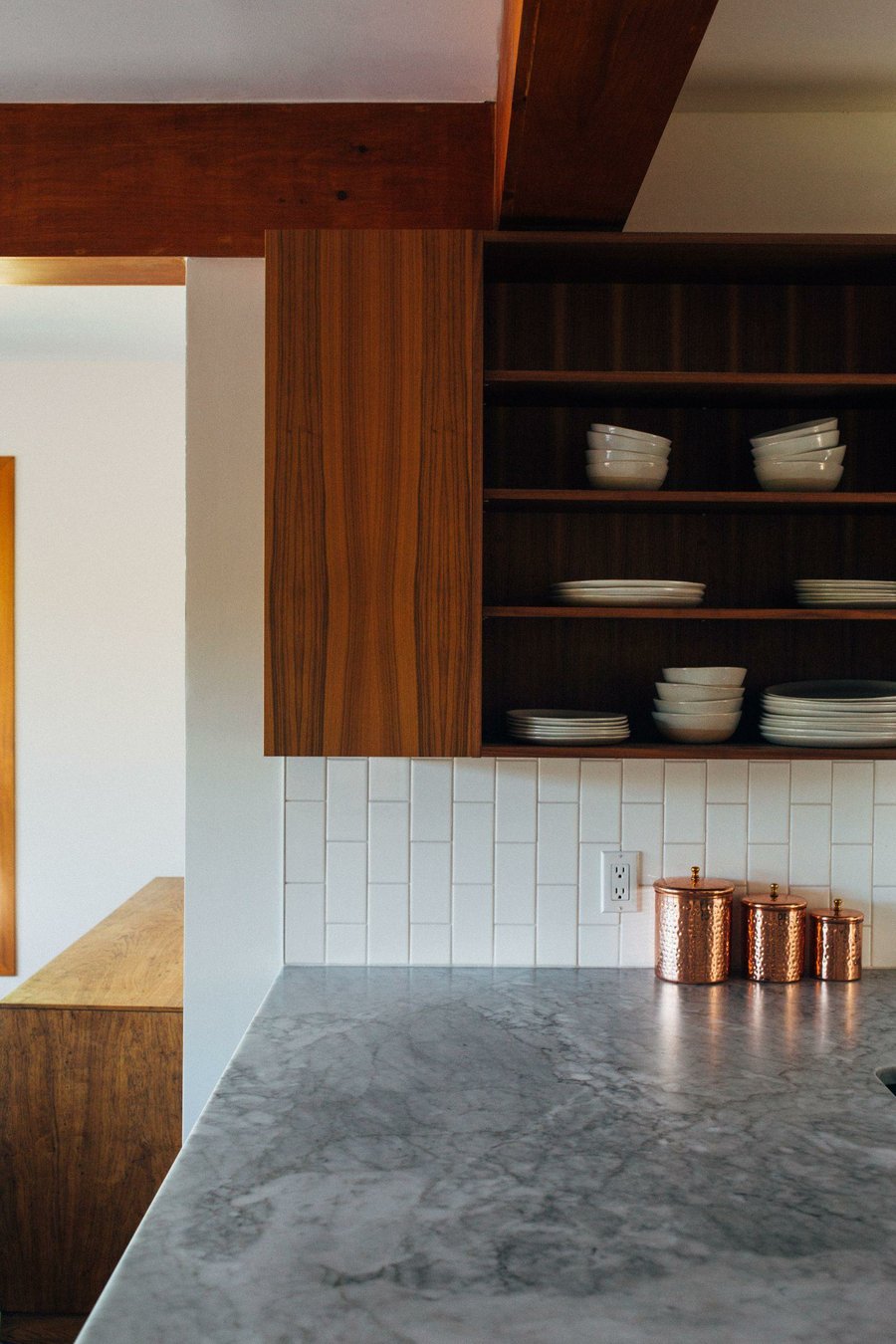 When painting our tiles, we should opt for soft colors if it is a question of kitchens or small bathrooms. In the case of having a great amplitude, we can combine them with bright colors or more daring. To paint our tiles, we must simply clean the surface well (this is the most important step) and apply the paint with the help of a roller. You probably need more than one coat, leave at least 3 hours between co
Translated and adapted by Noobuzz staff.
Sources: Facilisimo