The zero-waste movement is becoming more and more prominent. It contributes to the three "R's" of the fight for a cleaner environment: reduce, reuse, and recycle. In addition to reducing the amount of waste we generate, it is an excellent way to incorporate consumer habits that help our economy.
In this way, we will make the most of what would otherwise end up in the garbage. Below, we share with you simple ideas to start adopting this sustainable lifestyle.
1. MAKE A HOMEMADE FACE MASK
There are many natural ingredients that replace packaged exfoliants, which contain microplastics in their composition and are harmful to the environment. If you drink coffee or eat oatmeal, you can use them to exfoliate your skin. Once applied, leave the product to act for a few minutes and then rinse with warm water.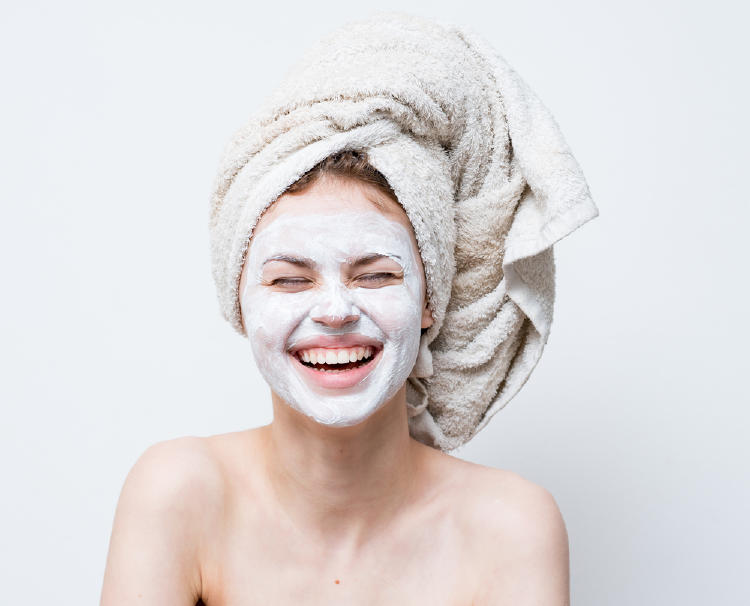 2. CREATE A NATURAL KITCHEN CLEANER
With orange peels, white vinegar, and rosemary you can make your own chemical-free cleaner. Besides being economical, this product is perfect for cleaning multiple surfaces and perfuming them with a delicious citrus aroma. You can reuse containers that you already have at home.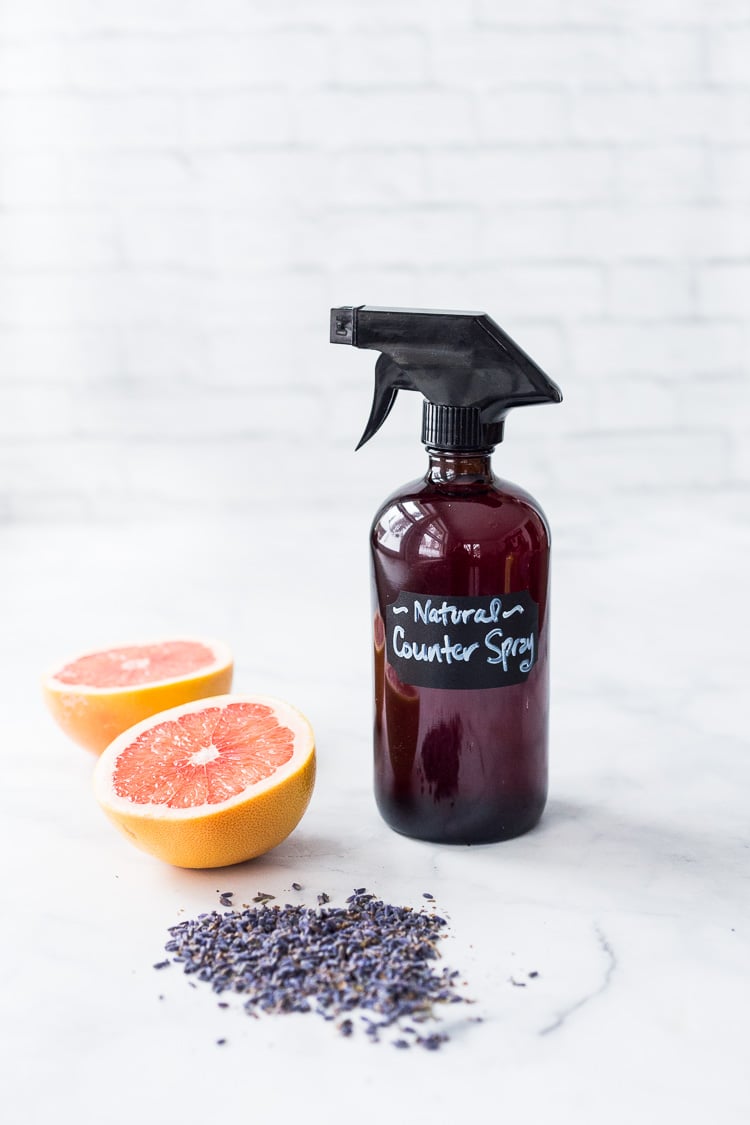 3. ASSEMBLE YOUR MAKEUP REMOVER KIT
With unused towels and fabric scraps, you can create your own make-up removal discs – it's easy! Just cut out circles of the same size and sew their edges. This way, you will obtain cloths to clean your skin without generating residues, since you will be able to wash and reuse them.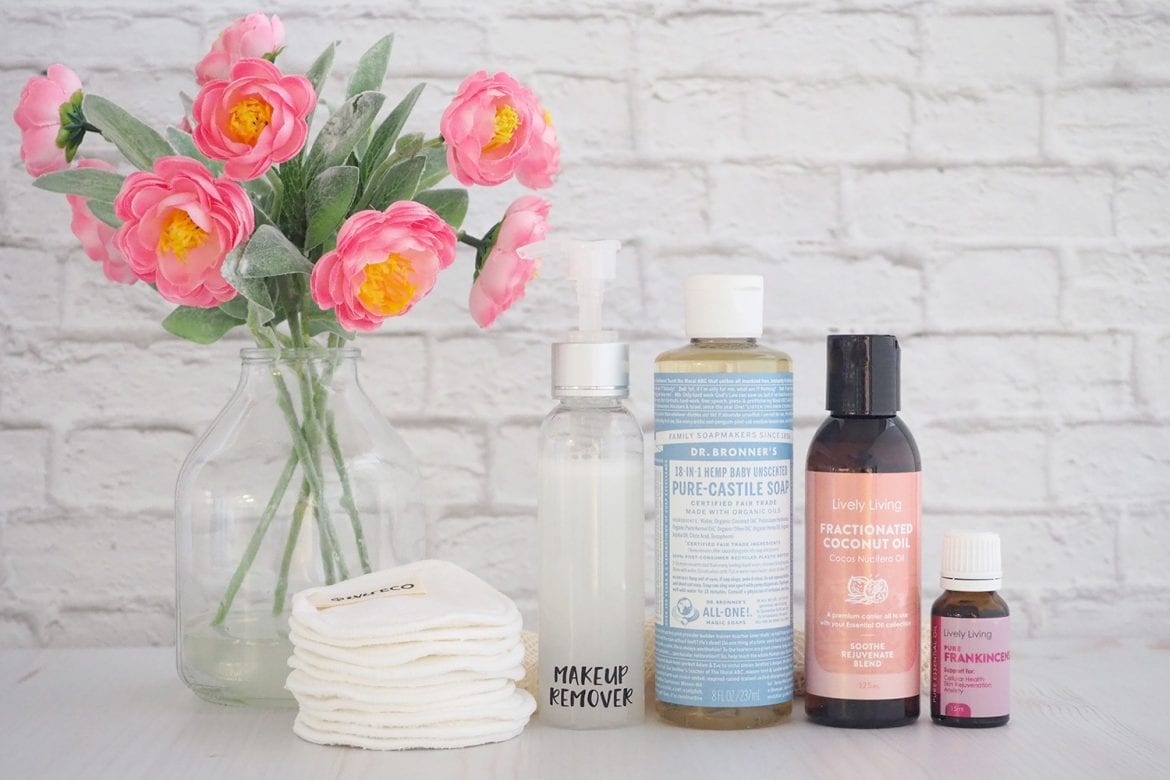 4. CREATE A CLOTH BAG IN 10 MINUTES
It is so simple to make, take a shirt you don't use, and cut a strip from the bottom of it. Then, cut the sleeves and neck as well. With the fabric inside out, tie a knot underneath to close the bottom of the bag, and finally place the fabric on the right side, ready! You have a new bag for your shopping.
The premise is that you take the first step with what you have at hand. You don't need to spend money, just want to adopt a more sustainable lifestyle.
Translated and adapted by Noobuzz staff.
Sources: Bioguia