How often should the aloe vera plant be watered? You have probably asked yourself this question if you have an aloe vera plant. This plant is very resistant as it can tolerate extremes in terms of watering.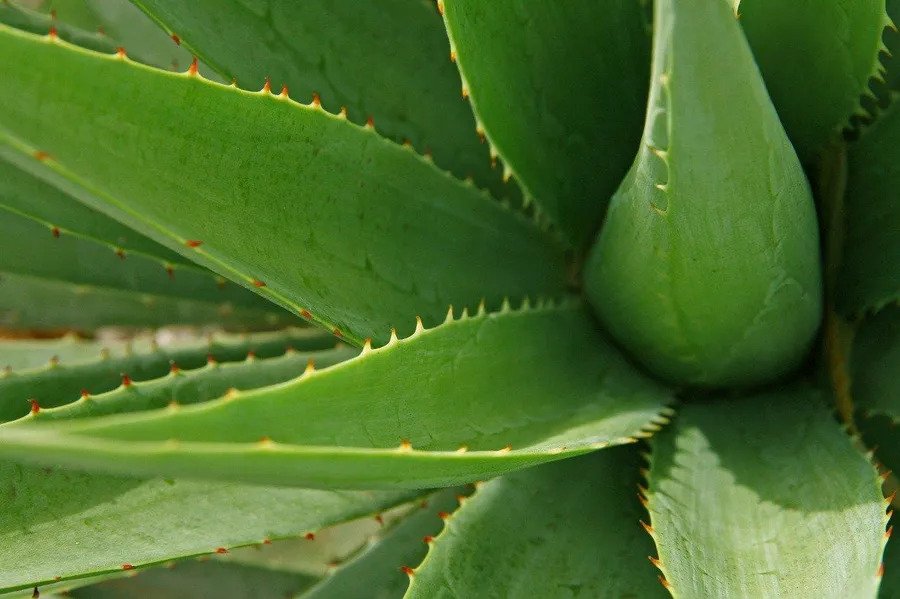 It can also be said that whoever has it, possesses a gift from nature since it has various properties, among them we can mention: it is a detoxifier, a purifier, a cellular regenerator, anti-inflammatory, antiseptic, anti-viral, and an excellent analgesic. All these are reasons to take good care of it, and one way is by knowing how often to water the aloe vera plant.
When to water the aloe vera plant?
As we mentioned before, it accepts excess watering. Aloe vera can tolerate up to weeks of lack of watering and the opposite can also be tolerated, being watered daily. But if this situation is prolonged for months either by lack of watering or excess, this situation can damage the plant.
It is recommended in favorable conditions to water it once a week. It is important to emphasize that this watering can vary depending on the date of the year, since the climate directly affects the watering, also the soil where it is planted and the sunlight it receives. In short, how often should the aloe vera plant be watered? takes into account its needs so as not to affect its maintenance and development.
Also read: Use These 4 Tips to Design a New Garden That You Will Love
How do you determine if aloe vera requires watering?
If the aloe vera plant has leaves that are too thick and round, then that plant is being watered continuously. It is good to start distancing the watering, while the plant is deflating. But what happens if we observe that the leaves have a curve inwards, the leaves are thin and less rigid, these characteristics show that it needs watering.
While proper watering will manifest itself in the plant, presenting some leaves in the upper part are practically straight and in the lower part are rounded. All these characteristics will indicate how often the aloe vera plant should be watered.
The life of your plant will depend mainly on knowing how often to water the aloe vera plant. In this way, you will be able to take advantage of all the incredible benefits of this wonderful plant.
Translated and adapted by Noobuzz staff.
Sources: Facilisimo