A garden needs more than just plants; it needs your personal touch: how to decorate your garden
These days landscape artists, as well as garden enthusiasts, have been breaking boundaries when it gets to planning and making gardens. There are all sorts of gardens these days, ranging from an English-inspired garden to a more minimalist Japanese garden. Whatever the case may be, gardens do not need to stick to just plants or flowers or trees. Your garden is 'yours' for a reason- it needs your personal touch in it. It should also show your personality, as well as your style. A garden needs to be always in motion, exploding with life. Gardens do not have to be a separate part of your home; if arranged and decorated right, it can be used as an outdoor extension of your home. Here are a few tips on how to bring out the best in your garden.
Plan for every season of the year
If you want your garden to always have something in bloom or something full of life, learn to plan your garden well, most especially the plants that you want in your garden. There is no better way to decorate your garden than with lots and lots of flowers. The easiest way to make sure that your garden blooms all year long is by choosing flowers that bloom all summer long and then plant more after a while so that when the other batch is wilting, the other is just about to blossom. You can also choose plants that flower at different times of the year.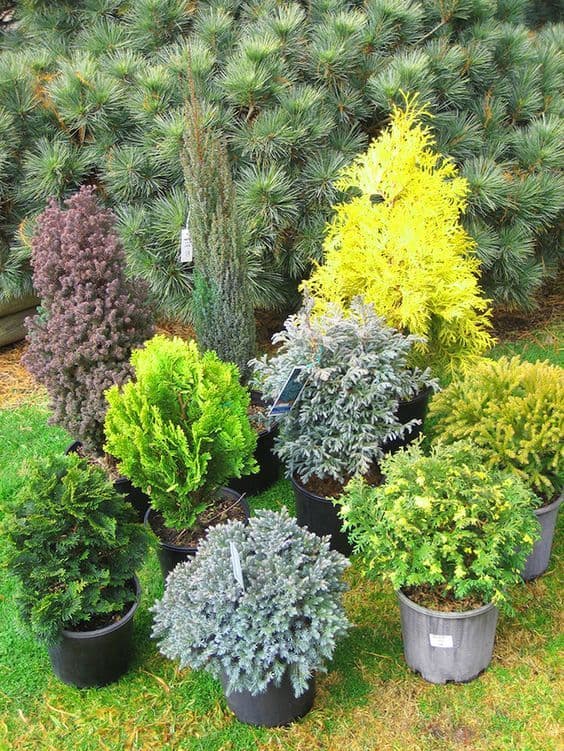 Adding Water Features
To enhance the flow of your garden, try adding a fountain or a pond somewhere there. There are tons of styles available out there, and there are also many easy-to-install packages available in your local home depot shop or garden/landscaping shops. They attract animals such as birds and add more movement to your garden space. When hanging out in your garden, the sound of moving water, like that of a fountain or waterfall, will make you more relaxed as well.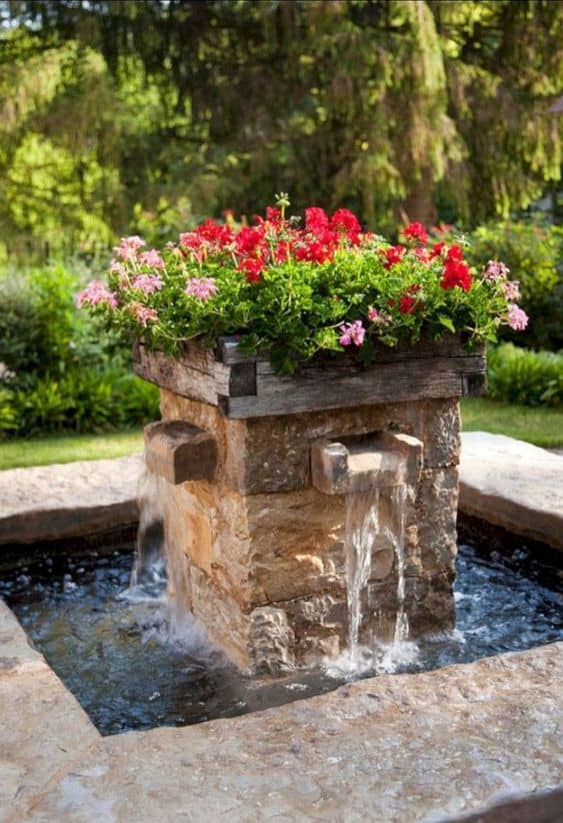 Lights to enjoy the nights
You can appreciate your garden at night just as much as you enjoy your garden in the day. It does not have to be dark. Try putting up some night lights to brighten up your garden at night. There are a lot of choices when it gets to decorating your garden with lights. You could just put lights to outline walkways in the yard, or you could hang a few lights in the trees, and sometimes people like using spotlights and other unique lights to create a dramatic effect.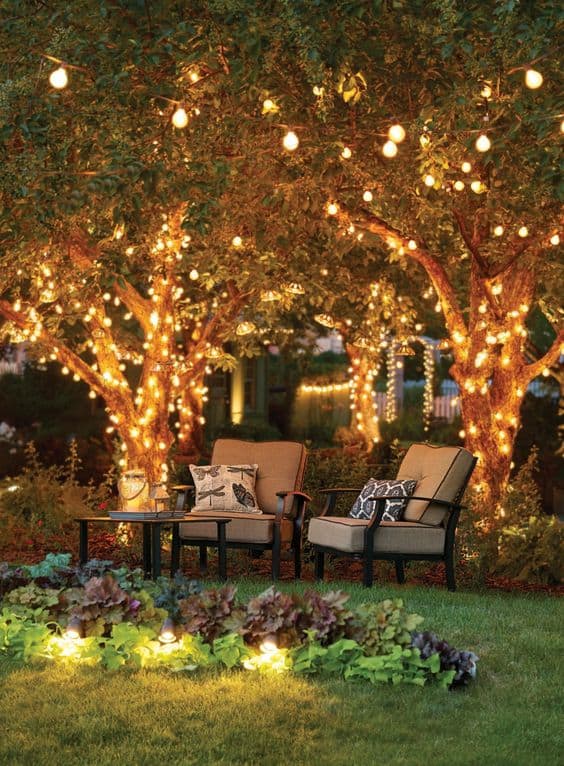 Adding furniture
Last but not least, using furniture in your garden would highlight the fact that your garden is an extension of your indoors. It makes it a lot easier to enjoy. You can choose an entire patio set, or you could have a few benches or sun-beds outside- it all depends on how you want to enjoy your creation.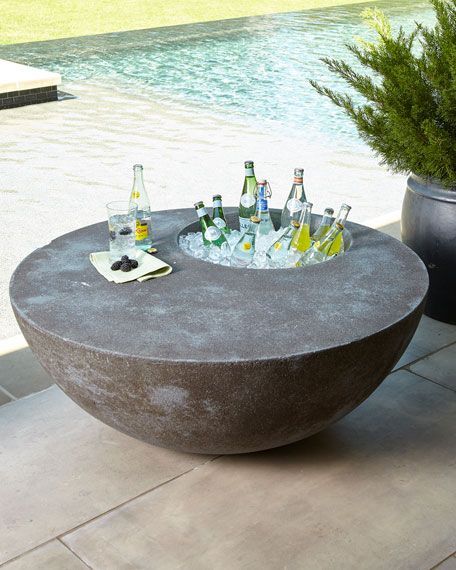 Now get started
These are only a few tips to get you started. Do not limit your creativity! Remember, this is your garden; it should reflect what you want.