Broccoli is one of the most nutritious and flavorful vegetables available, having many health benefits. In this article, we will talk a little bit about the properties of broccoli, how to grow broccoli without seeds, and how we can consume it, incorporate it into our diet and improve our health.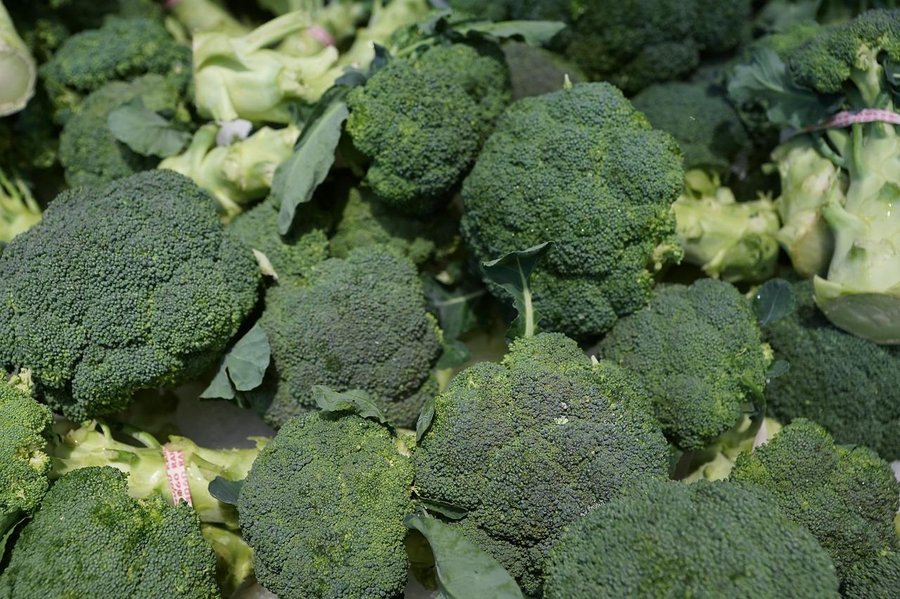 Health Benefits of Broccoli
This vegetable has a huge supply of vitamins and minerals: provitamin A, vitamin C, potassium, folic acid, and beta-carotene. Since the Roman Empire, it has been present in Italian food and it was the Italians who brought it to the United States. Among its benefits for our health, we can mention that its amounts of iron improve and prevent anemia, reduce bad cholesterol, and prevent high blood pressure.
Likewise, it purifies the organism, strengthens the bones due to its doses of phosphorus, magnesium, zinc, and calcium, takes care of our sight, improves our skin because thanks to the presence of vitamin C, more collagen is produced and prevents constipation, due to the fiber. Now that you know all the advantages that broccoli has for us, let's move on to how to grow seedless broccoli.
Also read: 5 Low-Maintenance Plants That Can Make Anyone A Gardening Expert
Growing mechanism
Starting this process of how to grow seedless broccoli, we will choose a broccoli sprout that has its stem and place it in a container with water, for a few weeks. As the days go by, flowers, roots, seeds, and branches should have appeared. Then, we will transplant the sprout into a pot. This pot should have a substrate rich in vitamins and minerals, to promote the good growth of our broccoli.
We will not cut the roots because they are not very big and we will introduce them into the pot's substrate, covering them with soil, until only the leafy broccoli's sprout is exposed. We water and leave them in the sun. In a few weeks, it will be giving out leaves and flowers.
How to consume the broccoli
After being successful in growing seedless broccoli, we will surely want to eat it. Broccoli can be incorporated into multiple recipes. The most popular are salads, creams, and pasta sauces.
Translated and adapted by Noobuzz staff.
Sources: Facilisimo