Avocado trees are known to reach up to 24 meters in height. If you want to plant one but have a small space, such as an apartment or a house without a yard, read on to find out how to plant an avocado so that it doesn't grow as much. This way there will be no limitations because of space and you will enjoy the benefits that this fruit has to offer.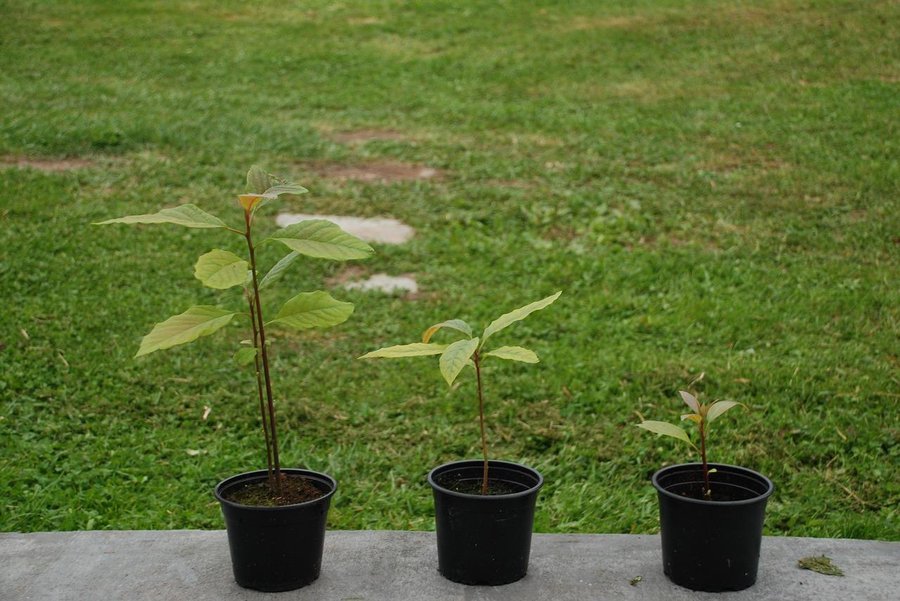 Sowing Steps
First of all, it is better to plant avocados between March and June. The place where you will place your tree should be away from strong winds because it does not tolerate cold temperatures well. To plant it in a pot, be sure to use a sandy substrate since it favors good drainage of the water that is watered to it.
As a next step in how to plant an avocado so that it does not grow so much, make a hole in the ground that is as deep as the roots and a little bit wider. This way, the roots will grow without problems. This is important even if you want a small tree. If your small plant has tied-up roots, loosen them and cut off the ones that are growing in a circle. Now place the tree carefully.
Also read: 5 Species of Flowers That Can Bring Color and Life to the Garden
Next, on how to plant an avocado so that it does not grow so much, spread 5 centimeters of fertilizer on the root. Regarding watering, do it until it is wet and let it dry. The frequency of watering is determined by the dryness of the climate but never leave the soil wet or with puddles of water because the tree will rot.
Soon, fertilize your tree with some balanced food with zinc. Your plant will require only one or two spoonfuls a year. As the last step, fix stakes in the tree because it needs support to continue growing with control. The stakes are left for one year.
Other Important Care
There are other important aspects about how to plant an avocado so that it does not grow so much. Pruning is one of them. This must be done when the fruits have already been given or we have already harvested them. Do not forget to take out the branches and dead leaves, to preserve the health of your tree.
Translated and adapted by Noobuzz staff.
Sources: Facilisimo