There are many ways to decorate our garden, terrace or some areas inside our home, some of the most beautiful we can carry out if we learn how to make a water fountain, as this type of adornments often attracts their attention, thanks to its extravagance. To do this, we have to know the steps to carry out, both for its construction, operation, and maintenance, as well as for the previous preparation of the ground.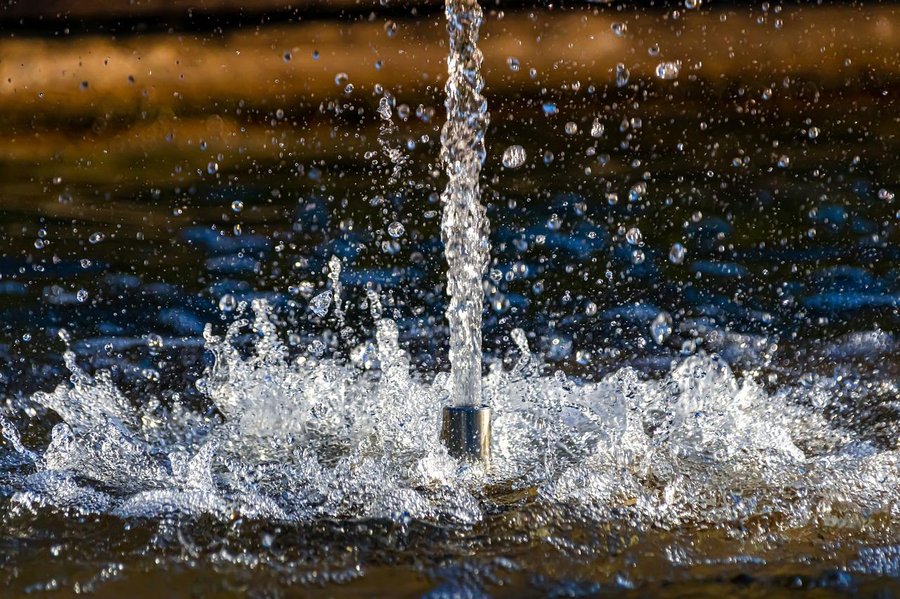 Choice and preparation of the area
The main thing in this case, and our first step on how to make a water source, is to choose a land that will not be damaged by water, in case of spills due to the failure of the source. In addition, it must be a free space, which we will clean completely, whose size will be in accordance with the size of the fountain we want to build. Finally, in case of doing it in the garden, we can dig a little bit to place it at a different level, thus giving a better image, the same is possible in the terrace or the interior if we can remove the tiles, or on the contrary, we can build it higher on another surface.
Also read: How to Paint on Formica
Materials and preparation of the fountain
First, you need a large airtight container, which you will leave in the hole dug in the garden, or place on a waterproof surface inside, which you will then cover with some material of your choice, so that it is not visible, but leaving the hole in the container open for water. Next to the water pump, which will be in charge of expelling the water to give it the function of a fountain, you need paving stones and rocks to decorate.
How to make a water fountain
Once you have prepared the container on the ground, as well as located and covered in a precise manner, proceed to decorate it with the ornamental rocks, preferably colored, that you can place around and inside the container; moreover, if you decided not to cover it, you can do this with the same rocks. Decorate the contour with the paving stones, of the form that you prefer, place, and connect the water pump in the interior, between the rocks of the container. Once it is ready, simply fill it with water and regulate the pump as you wish.
Translated and adapted by Noobuzz staff.
Sources: Facilisimo