Due to humidity, mold can grow on the floor and walls of your terrace. This will make your terrace look very unpleasant and will throw away any type of decoration you have made. In addition, mold is very slippery so an accident can occur. So let's show you how to remove the mold on your deck floor easily.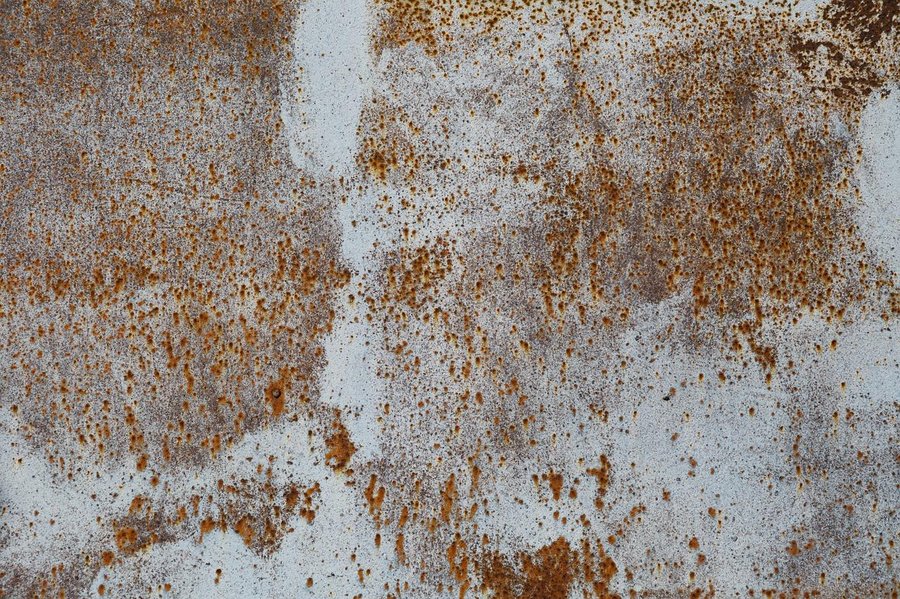 Tools, materials, and steps to follow
As for the tools, we will require a bucket, mop, and scouring pad. As for the materials, you will only need a cleaner and water. Above all, buy a cleaner that can be used to clean terrace floors. You can get one in any cleaning store. Now you will put the liquid cleaner in a bucket and mix it with some water, leaving it to rest.
Following this process on how to remove the mold on the terrace floor, pour the combination of water with cleaner on the floor, using the mop. Rest for half an hour while the product takes effect. Then clean with a scourer the more complicated areas and apply water on the floor to encourage the removal of any loose mold.
Finishing these steps on how to remove the mold on the terrace floor, clean the entire floor with the mop to give a better finish, and let it dry completely outdoors. Have this procedure repeated if the finish is not what you expected.
Also read: How to Paint Over Lacquer Without Sanding
Other considerations
Among other important things about how to remove mold on your deck floor, if a commercial cleaner is too expensive for you, don't worry because there is a craft option. Mix in a bucket alcohol vinegar with water and do the same method we explained with the industrial product.
A metal brush is also useful for removing mold in difficult areas. Likewise, it is advisable to use a special product on the floor after cleaning to prevent the mold from coming out again. This can be purchased at any cleaning establishment.
Translated and adapted by Noobuzz staff.
Sources: Facilisimo