Many of us have encountered an inadequate finish, either by the wrong varnish or just lack of experience, therefore, we want to learn how to remove glitter from the varnish, in case the too bright finish is not to our liking. If you're lucky enough to notice the brightness of the can of varnish, before applying, there are methods that remove gloss easily, but often, the discomfort with the finish comes after applying it and let it dry, so we must know the ways to reduce it.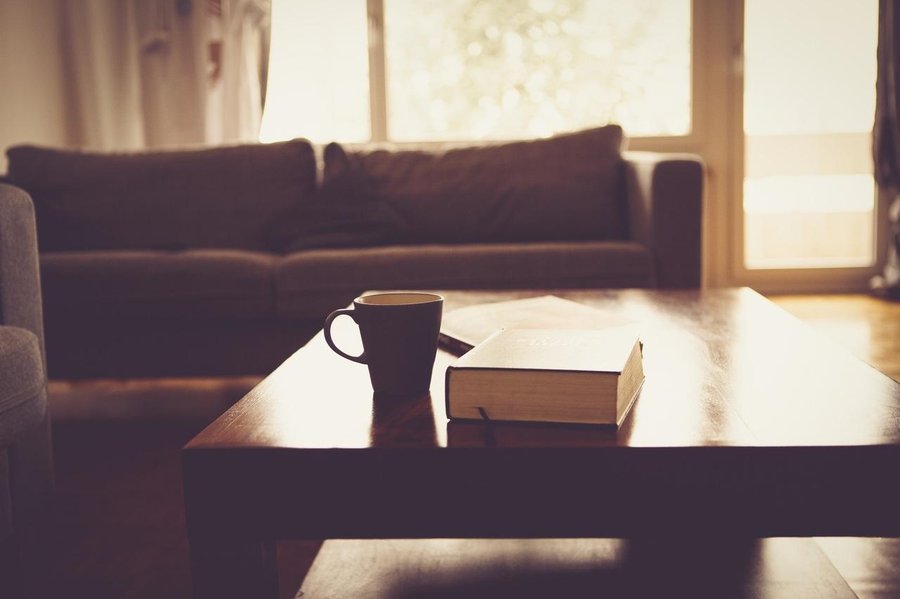 Remove gloss before applying
If you are unlucky enough to buy a varnish, either transparent film or varied color, finding that it is too bright for your taste, the best way to remove the gloss from the canister varnish is to use a matting product, called matte or gel matte, which gives the possibility of turning paint matte or this varnish bright. However, it is possible to remove some of this shine by adding baby powder, cornstarch, or rice flour to the varnish, but only in a concentration of 10% to avoid lumps.
Also read: How to Remove Varnish from Furniture
Remove gloss after application
If your idea is to remove brightness from the varnish already applied, either in furniture, frame, or any wooden structure, the simplest way, but not so effective, is to sand a little, gently, relying on a type of very fine grain sandpaper, either number 600 for wood, steel wool worked 000, black water sandpaper 360 grain, sandpaper dead number 1000 or with an orbital sander.
However, this method to remove shine from the varnish, although not very effective, is the first step to prepare the structure, in case it still has a lot of shine, before applying a second coat of varnish, which will adhere correctly thanks to sanding. This layer should be of acrylic varnish of low gloss or matte gel, whose finish will opaque the gloss, although it is best to use one of the same colors so that it is uniform.
Translated and adapted by Noobuzz staff.
Sources: Facilisimo