In addition to bringing beauty to your home, these plants have numerous properties that will help you fight various ailments. Below, we tell you what benefits they have:
1. BOSTON FERN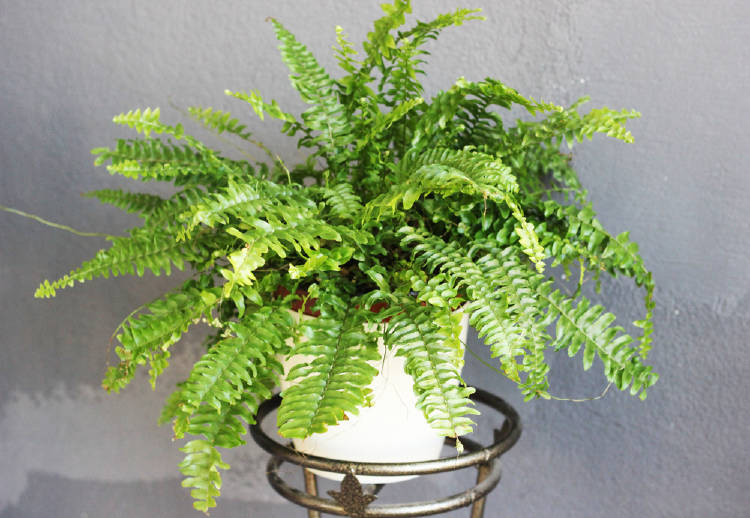 The fern is very useful for treating some of the most common ailments. You can use it to make infusions to obtain a natural diuretic, relieve menstrual discomfort, and lower blood pressure.
2. LAVENDER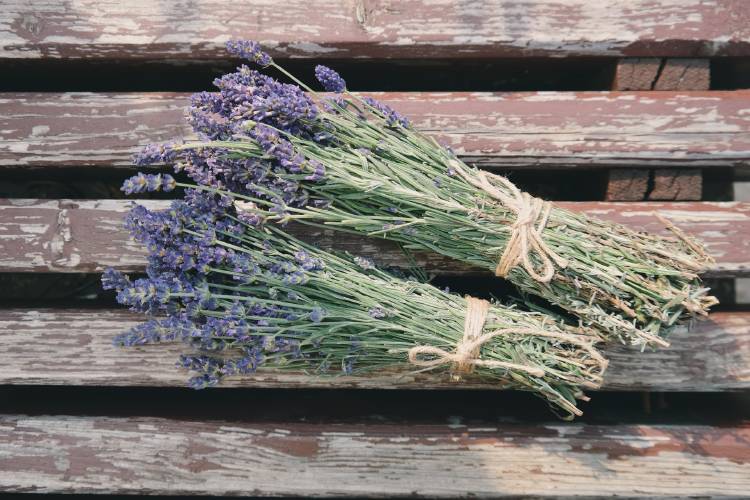 Lavender has relaxing properties. It is used to relieve tension and migraines, as well as to treat symptoms of anxiety or depression. You can also make infusions with it.
3. SPIDER PLANT
Also known as a "ribbon" or "love ribbon", it is a great air purifier. As it requires little care, it is ideal for those who have little time. It is suitable for both indoors and outdoors, but it is advisable to have it at home to clean the impurities of the environment.
4. JASMINE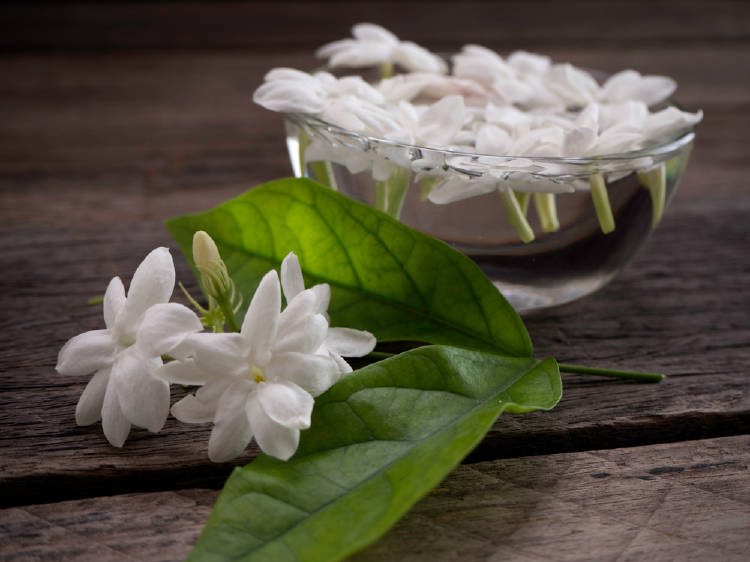 Like lavender, jasmine is used in case of panic attacks, anxiety, or depression. It is also useful for insomnia, as its aroma promotes relaxation and helps you fall asleep. Its flowers reduce the static generated by electronic devices in the home.
5. SANSEVIERIA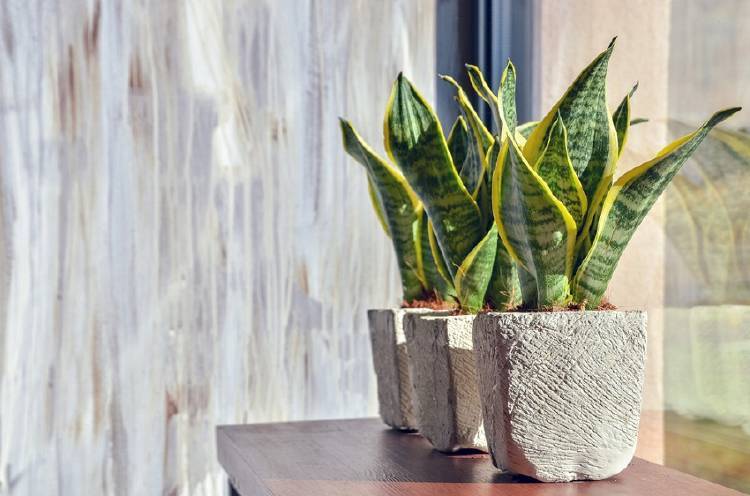 Also called "snake" or "tiger tongue", this plant is an excellent purifier. In addition, it helps to naturally relieve headaches. It is easy to care for and very decorative.
6. ROSEMARY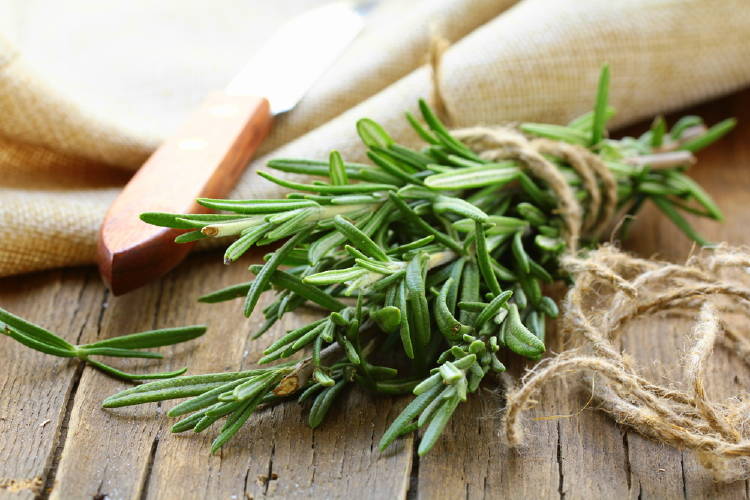 Better known in gastronomy, rosemary works as a natural anti-stress, since it has anxiolytic properties. It can be easily cultivated and has a pleasant aroma.
7. ALOE VERA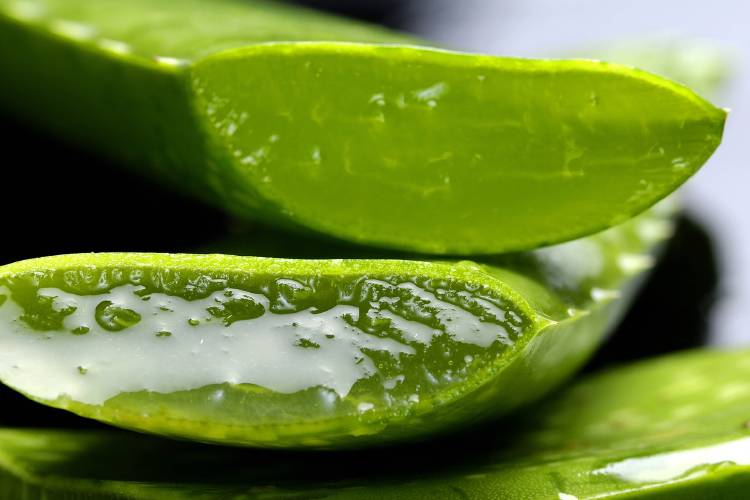 Aloe Vera has healing properties. It is recommended for treating everything from skin irritations to digestive problems. It can be used in various ways, either by applying its gel directly to the skin, in smoothies, or even in soaps. It is a powerful antioxidant.
Translated and adapted by Noobuzz staff.
Sources: Bioguia