Because after these summer months in which, despite the atypical circumstances and precautionary measures, we have been able to enjoy a little more outdoor planning (with responsibility), we will soon return to the warmth of our homes. The cold invites to the nights of film and blanket, the homemade meals, and the evenings of family games, and that is why it is the perfect moment to refresh the decoration, and we are going to do it following the last tendencies.
What will be the decoration trends in autumn 2020?
Blue and beige tones will be the protagonists
According to the psychology of colors, blue transmits harmony, confidence, serenity, peace, and that is what we will have this fall at home, because the blue tones invade every room of it, starting with what has been the color of the year by the Pantone house, the 'classic blue'. A dark color, strong and elegant, ideal for a season like autumn.
But they are not the only ones, as the beige tones will create warm and cozy rooms. In addition, they combine perfectly with other brighter tones that also stand out this season, such as oranges, terracotta. A line that is completely identified with this season of the year.
Wallpaper on the walls, and much more
If a couple of seasons ago we began to see how wallpapers were once again a trend, we can say that today it is completely consolidated. But not only that, beyond the wallpaper, we find walls that admit all kinds of coatings, textures, the combination of various colors, moldings, in contrast to the clean white walls that the Nordic style has been proposing for years.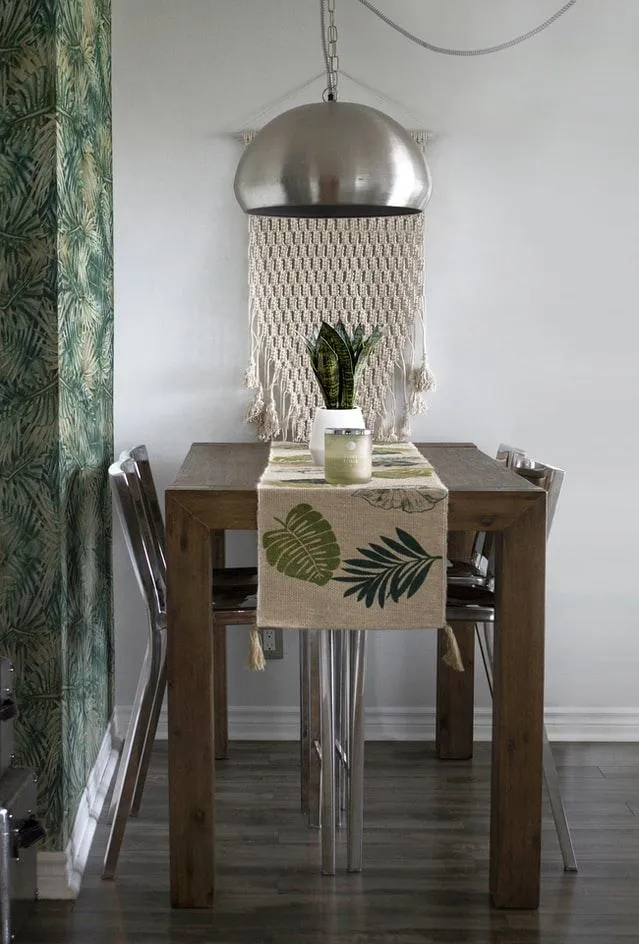 The natural, more than a trend
For several seasons now we have been seeing natural elements gain prominence in houses, and this fall 2020 was not going to be any less. We talk about natural fibers, untreated wood, and plants, many plants.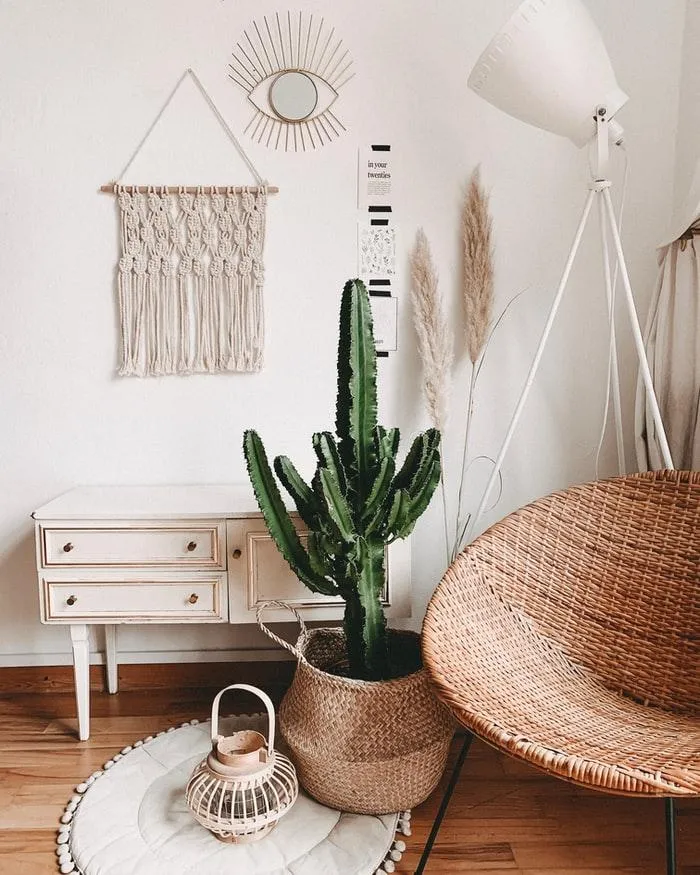 Apothecary showcases
If there is a corner of the house that is especially asking for a change, then opt for one of the pieces that are coming back strongly this season, and that is the apothecary's window. A piece of furniture with a lot of character, which will capture all the attention.
Lighting? Yes, and in style
When the cold season begins, interior lighting becomes an essential element. The dusks are early and we must compensate in some way, and the decoration trends in autumn 2020 invite us to do so with large lamps that fill all the space. We find so curved models, designs of natural fibers, wood, the return of classic designs.
Translated and adapted by Noobuzz staff.
Sources: Facilisimo