Your home should be a place of welcome and rest so you can escape from the pressure of daily life in your sanctuary. To get that peace, you need to start at some point, and surrounding yourself with nice and happy colors is a good starting point.
There are many ways to add color to every type of room in your home and adding color to shape is a good idea. In this post, we will give you some valuable tips on how to start and follow up.
Keep on reading if you want to know how to add colors to your home.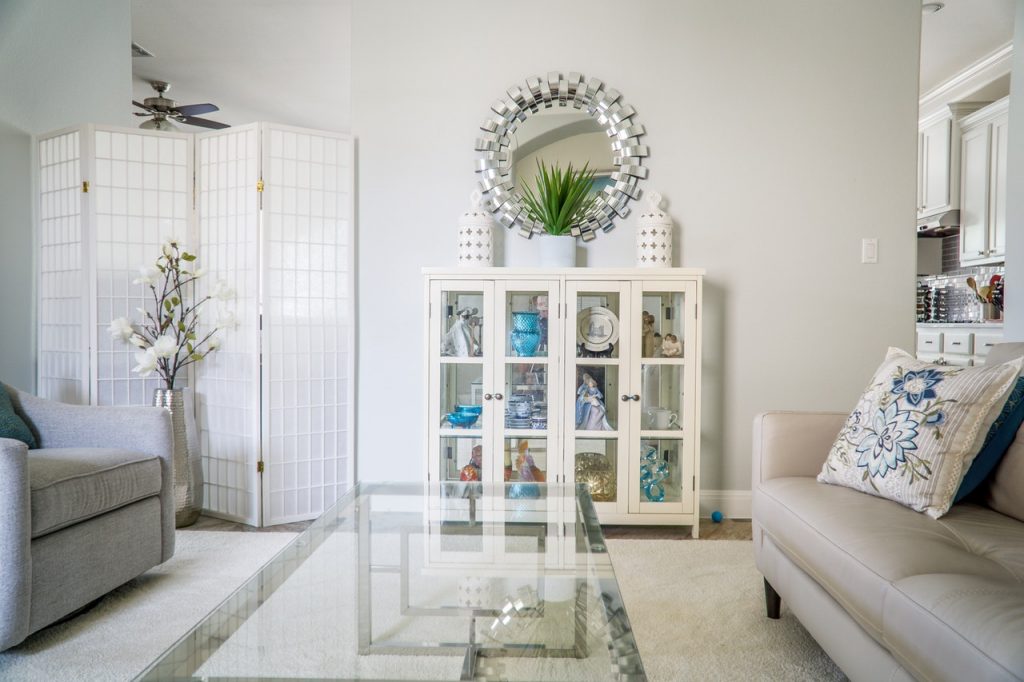 Adding Accent Colors in Your Home Decor
When deciding how to decorate any room, it is a great idea to take a single piece of furniture or decor and design the rest of the room around it. This can be something large like a three-seater couch or small like a scented candle. Whatever it is, there is something about that piece that strikes a chord with you, so go with that feeling and use it to create an entire room that makes you feel welcome and cozy, somewhere you can relax into the feeling of being surrounded by beautiful things.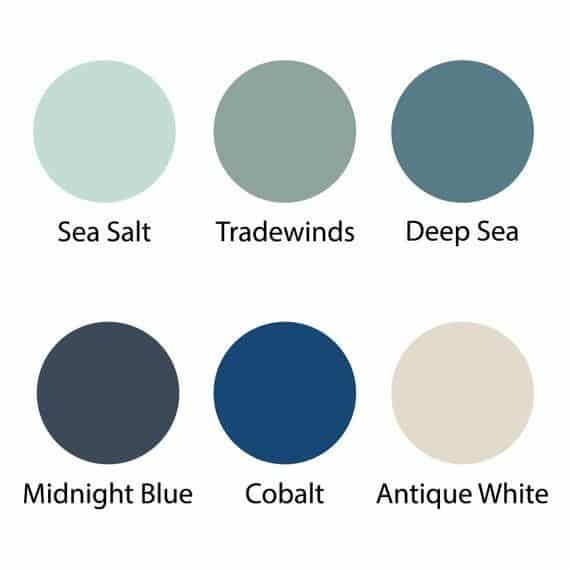 For instance, a cushion whose color you adore could be the starting point – take that color and work with it. If it is a bright color, such as green or scarlet, then keep the rest of the decor quite simple. Don't throw too many intense colors in there, or the end effect will be of a kaleidoscope and not particularly restful; unless, of course, you find kaleidoscopes relaxing. Most people don't, but it is a matter of personal taste.
Your Starting Point
This one splash of bright color will give you the starting point – lookout for other pieces with that color in, and don't limit yourself. You might find it in a particular flower or plant that grows in your garden, or you may see a painting using some of that color. A set of candles might use it, or even a book jacket. Keep your eyes peeled for objects using that color. A lampshade, a picture frame, absolutely anything that uses that color can be used in your room, and the more unexpected, the better. The idea is to have a room that is decorated in a relatively simple, basic color palette with these bright flashes of color half-hidden away, waiting to be discovered.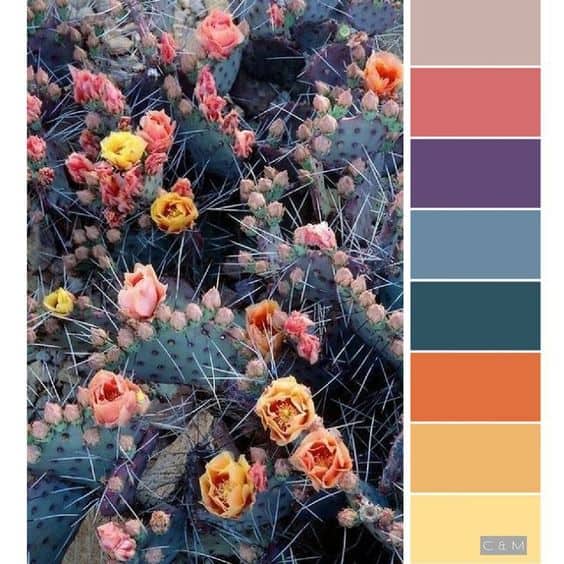 Accessories
Area rugs are a good way of bringing this color into the room without it seeming too obvious. There is a wide variety in the available designs of area rugs, so you should be able to find one that incorporates the color you have chosen to accent the room. Try to find a rug that contains the right color without having too much of it. The point of an accent is that it occurs in small, localized patches, rather than one huge splash. The right area rug will continue your chosen accent color onto the floor without ruining the effect by making it a focal point. That is something entirely different.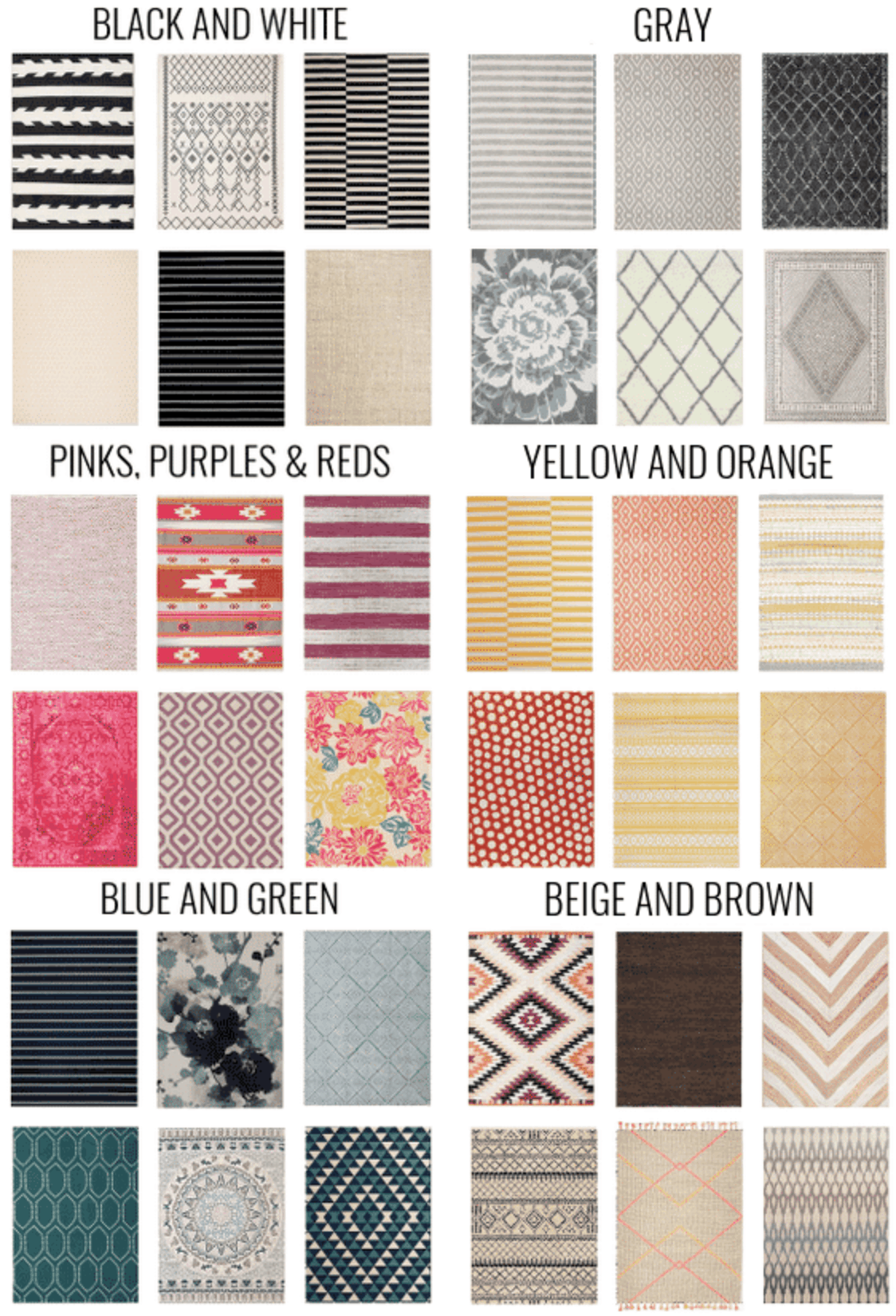 Endless Possibilities
The possibilities offered by the right accent color are endless and hugely varied. When you find a splash of color that stands out against the rest of your furniture without clashing with it, the overall effect is very pleasing. It gives you the impression that there is a place where anyone can relax but which still shows, very definitely, your personality.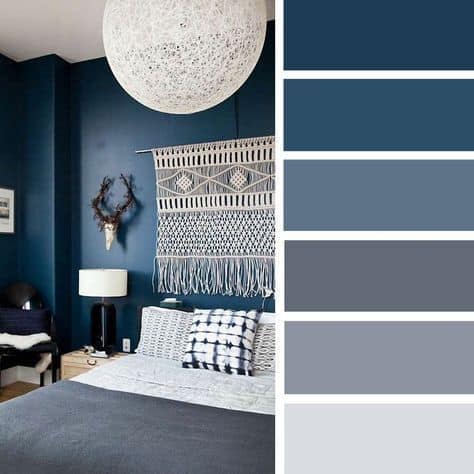 Conclusion
If you follow these tips we provided, you can not go wrong. Now, you can convert your house into a living space and make it your home. The tips we use should not be the end of things, but just the start, and your imagination have no limits when it comes to improvising.