The decision to go eco-friendly with your furniture is a big one, and it's one that comes with some unique challenges and opportunities. While you may be eager to go out and buy a suite of eco-friendly furniture, there are a few things that you should know first – things that will help you spend your money wisely, and make the most out of your purchase. In this article, I'm going to give you five tips that you should keep in mind when you choose to go eco-friendly for your furniture. Hopefully, you'll be able to take some useful information away. Read on for more.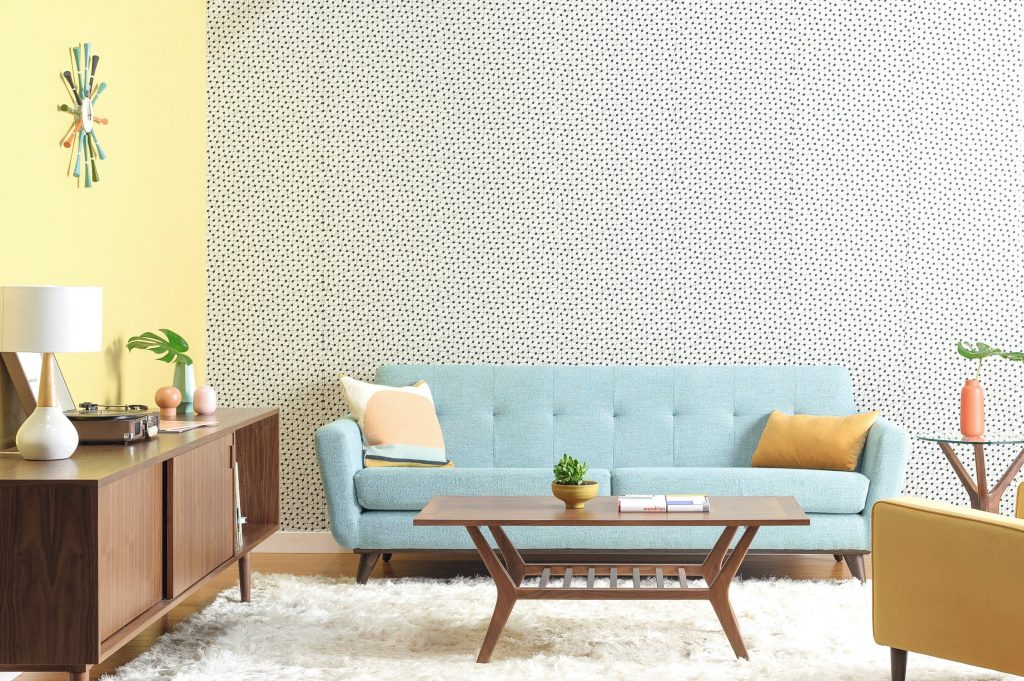 Sustainable Furniture and Fabrics
I have been recycling, reusing, and re-purposing furniture and fabrics for as long as I have had my business, and even before that in my personal life. Still, it is fascinating to see the array of sustainable furniture that has been introduced into the home marketplace in the last few years. Using sustainable products and furniture used to be almost exclusive to commercial interiors. It used to be that the only green thing people did in their homes was recycle. Bringing sustainable materials into the house was just not something that mainstream America did. But that is rapidly changing.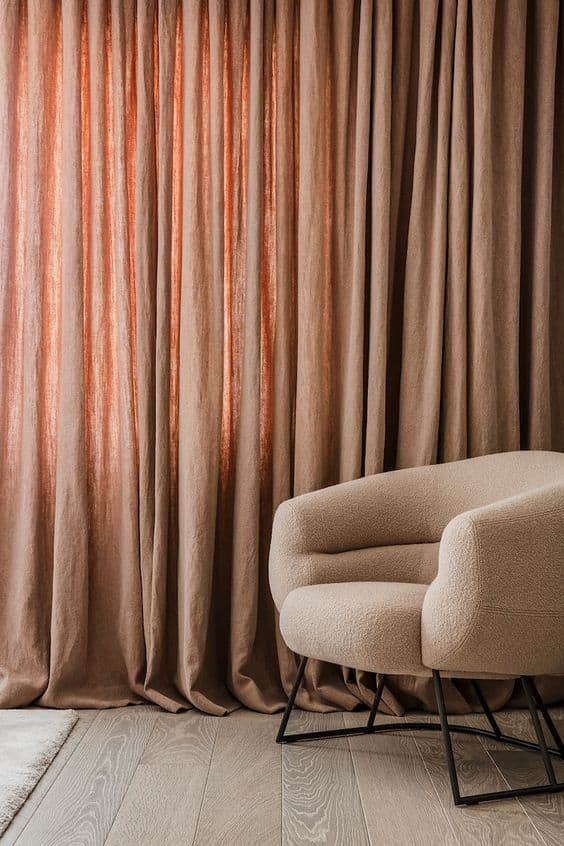 Scientific
Studies from the Sustainable Furniture Council have shown that the majority of consumers would purchase green products over others if given a choice and would even pay more to do so. I am sick to death of the term "green." It is so overused these days that it seems to have lost its spark and even its original meaning. But as I continue to research and buy for my store, I have learned a lot about what is real and what is made up. I was also surprised to discover all the companies that have been doing the right thing the whole time have been right here under my nose.
Recycling
I believe that we are ahead of the game in Oregon — we recycle like fiends. We are known all over the nation, and the world, for that matter, for having amazing vintage shops for furniture, accessories, lighting, and clothing. I recently read a few blogs about people coming to Portland from London specifically to shop at these stores and have their finds shipped home. I can't tell you how many killer pieces I have found at local thrift and vintage shops to have reupholstered and repurposed.
Examples
The Rebuilding Center has been making furniture (ReFind) out of its deconstructed inventory for years. Some of the pieces they have created are amazing — and talk about green. I have also purchased pieces from ReStore — a Habitat for Humanity project — that were donated to them from the former Mallory Hotel. I had them reworked, recovered, and sold them in my shop. It was great to take vintage pieces with great bones and turn them into a brand new piece that will be treasured for 50 more years. Don't forget about Rerun on Fremont, Lounge Lizard on Hawthorne, Craigslist, Goodwill, and the Salvation Army — all with furniture and lighting treasures just waiting to be given new life.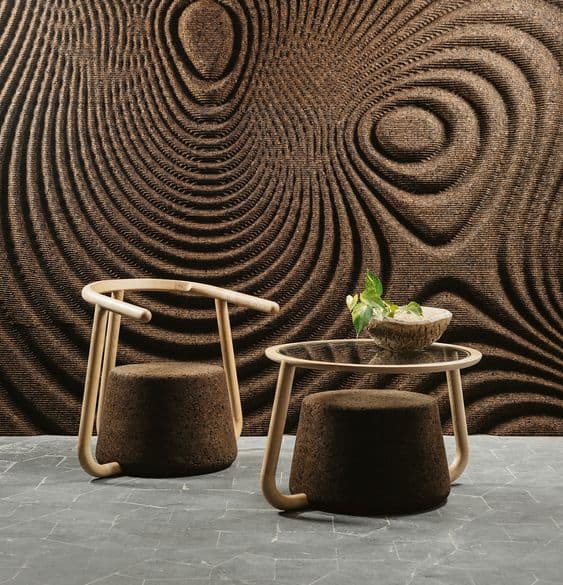 Last week I was in High Point, NC, at the international furniture show and discovered many manufacturers with green products and practices. So if you are looking at buying new pieces of sustainable furniture, accessories, or lighting, you have no shortage of choices. However, it is essential to be informed as a consumer about what you are buying. As I am sure you have noticed, there are manufacturers out there who tell us that their products are green or made using sustainable principles and practices. Not all of them are telling the complete truth, as greenwashing seems to be a huge trend right now.
So What Now?
So what exactly does sustainable mean? There is no one answer; that's for sure. Sustainable furniture is made of a material that has certain eco-characteristics. Generally, it means that a product is made out of eco-friendly new materials, recycled or repurposed, renewable, and uses safer materials. There are new materials like bamboo, woods certified by the Forest Stewardship Council, and soy-based foam cushions for upholstery and mattresses.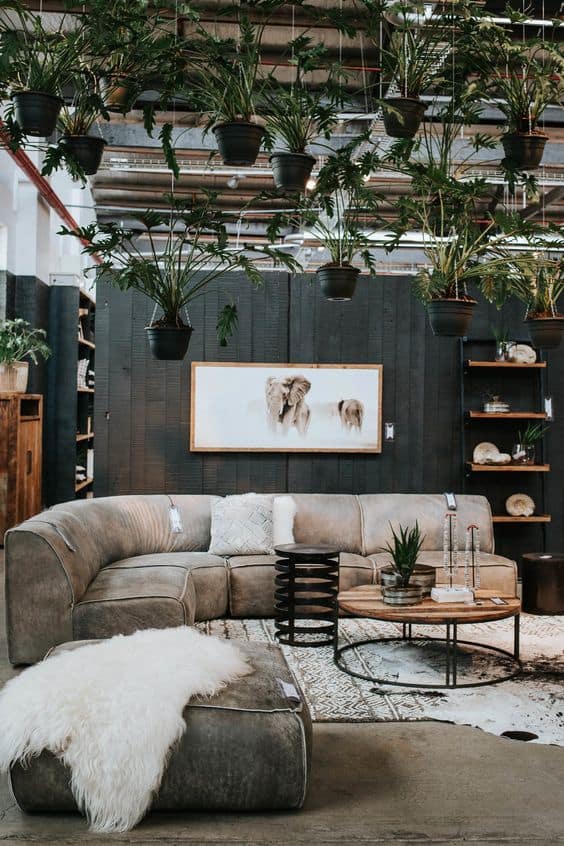 New Market
Nathan Anthony Furniture has a new line of furniture called ENVI that uses sustainable wood and soy-based cushions in its beautiful and durable pieces. It uses water-based finishes and fewer harsh chemicals. Fabric companies have also gotten into the game with bamboo fibers, post-consumer recycled polyester fabrics, and cork fabric. I have to admit; the cork fabric is my favorite. It is ridiculously sturdy and is fabulous to look at. I recently used a Kravet cork fabric on an ottoman, and it turned out beautifully — so cool! Kravet also uses recycled metal for the springs in their furniture. One of the coolest pieces I saw was a dining table created from a reclaimed bowling alley floor by Noir Trading Company — beautiful and inventive.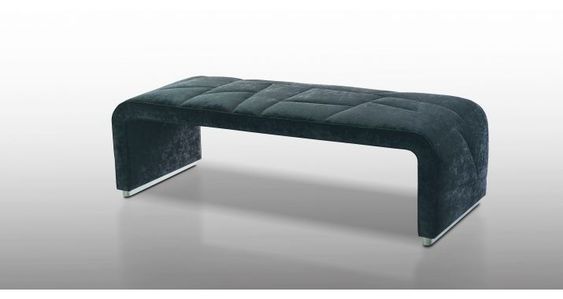 Yes, these things come at a bit of a premium, but they are generally better made and will last longer — isn't that a sustainable practice as well? If the product is made well and lasts longer, you'll keep it longer, and it is less likely to end up in a landfill. You can also consider having a multi-functional piece, like an upholstered ottoman, that can act as a coffee table and extra seating.
Wrapping Up
This is just a beginning conversation about sustainable furniture and home products; there is so much product and material out there. I am hoping to spark your interest and get you started on your quest to find just the right piece for your home and the environment. The information is right out there in your local home stores — so off you go! Enjoy the process, and have fun shopping.