Closets are the room in the house that are given very little attention when the house is being built. The exception is with people who want to have large spaces for their wardrobe of clothes and shoes. The only thing that most people do not realize is that as they need more room to store their clothes, their shoes, their bags, and everything else, they would, later on, discover that their small closet has become a useless waste of space.
The biggest lesson in building or renovating a house is to think ahead and consider what needs to be done to the closet. Think of the many possible uses of this room. If you are already in the stage of renovating your house, make room for ideas on how to make a house closet renovation the best opportunity to come up with excellent ideas to make the closet more functional.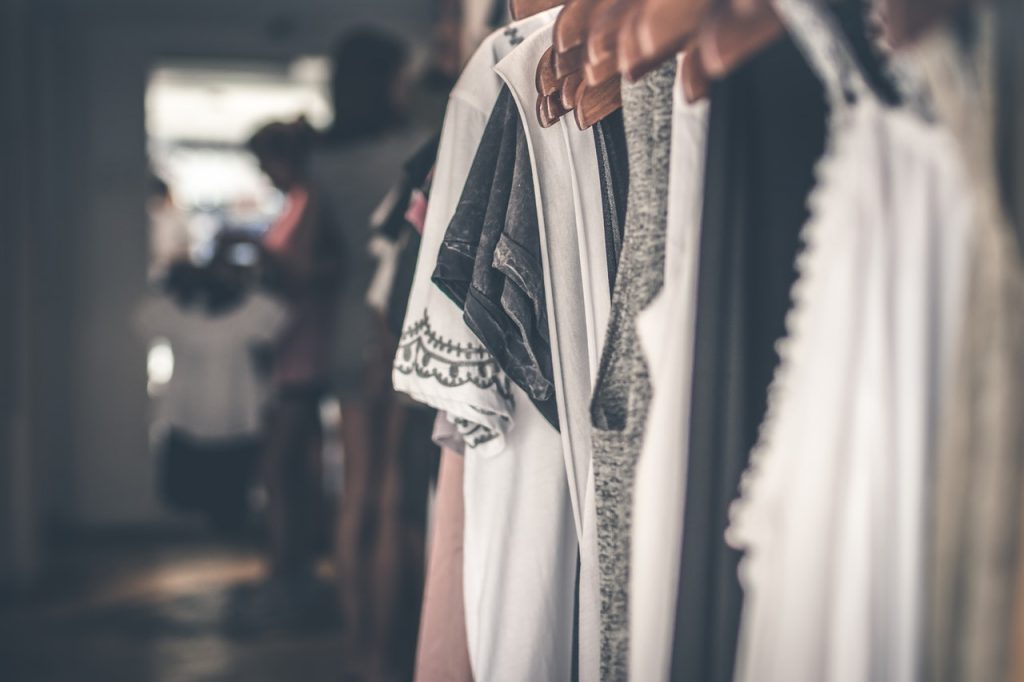 Things to Think About When Designing Your Closet
The main concern on how big a closet should be is a relative one. This is very dependent on the space that one can manage or allocate. The size of the cabinet will depend on what your needs are for it. If you're the type of person who spends so much time in preparing for what you want to wear and you make a big deal out of choosing clothes, then a small space where you won't be able to get a full view of your options would make this supposedly simple process very inconvenient.
3 Primary Factors
Here are some things that you need to consider before allocating space for the closet and before designing it.
How Many Items
The number of items you need to store in the closet. Having a vast closet won't matter if you don't have much to put in it. Imagine the number of clothes you regularly wear and other seasonal clothes. You also need to think about the number of shoes you alternately wear. Will you be keeping your bags and purses in the closet too? It is vital to make an almost exact estimate. Otherwise, it would be too bad to have a closet and be unable to make full use of it, because it's either too big or too small for your things.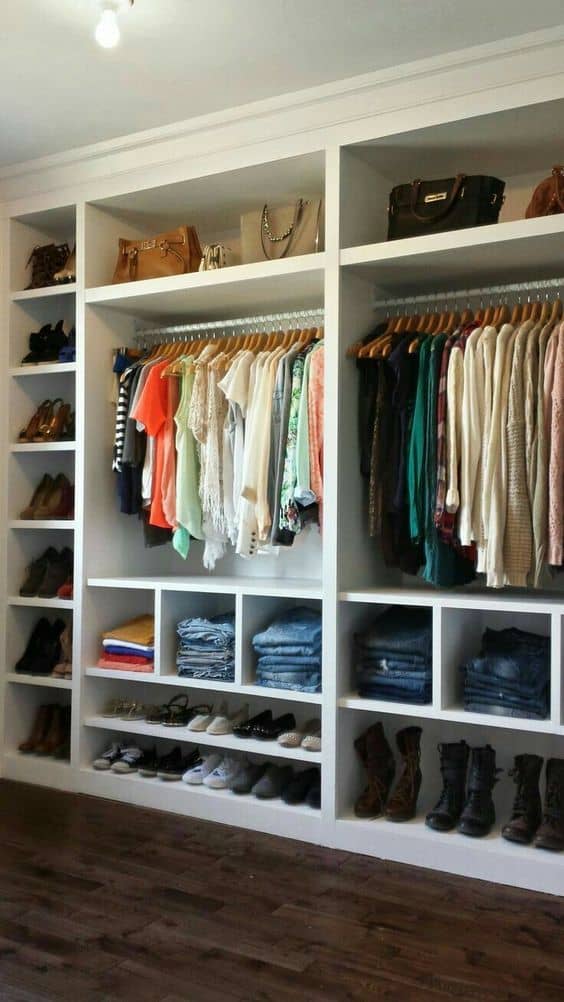 Function of the Closet
With a well-designed closet, you would realize that a closet can be a room where you not only store clothes, but you also use the room as space where you spend some alone time before leaving for work. You can make a mini sitting room out of it, by probably adding a window seat with storage space underneath. Others would even add a dresser, a full-length or full wall mirror and make-up kits.

Shelves, Drawers, and Cabinets
Organizing the things that you need to store in the closet can be tedious, but not with the right set-up of drawers, shelves, and cabinets. Many people prefer a minimalist design and want all things to be all locked up and not seen. Others would like to have open shelves, like those in stores or boutiques.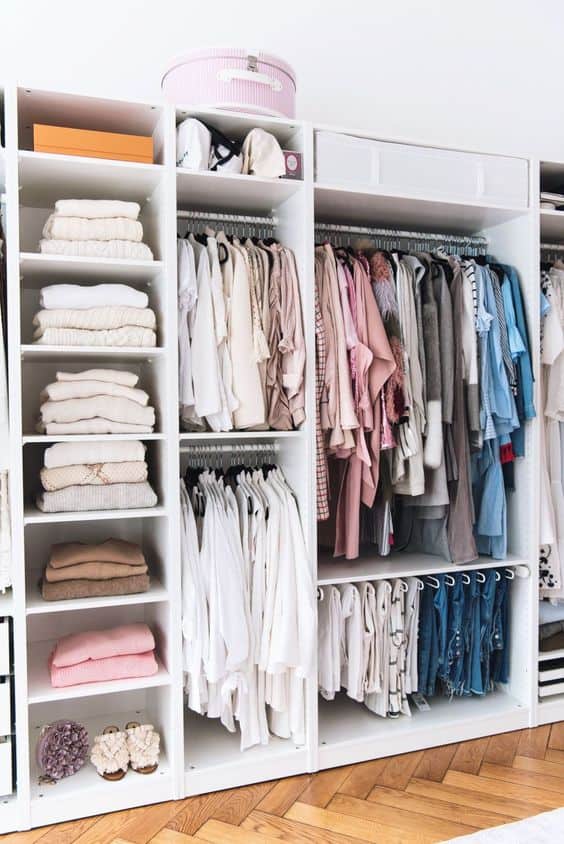 Summing Up
When deciding on closet space, think of these three primary considerations. There are probably other factors that need to be considered as well, especially when the career of the closet's owner demands from him or her to own as many clothes, bags, and shoes as possible. The most important thing to remember during a house closet renovation is that it serves the purpose of whatever the owner's needs are.