Dolls, stuffed animals, toys, books, school supplies… Children are accumulating more and more 'junk' in their rooms, and they use these not only for sleeping but also as a playroom or study room. If we add to this the fact that the rooms are designed to be smaller and smaller, then we find ourselves with a problem of space that we will have to solve with imaginative solutions. That's why we want to contribute today with some useful ideas for small children's rooms.
Saving space with beds
The first tip is to stick the bed to the wall to clear the space as much as possible. The second, weigh the idea of buying a folding canapé as a great solution to the problems of storage and is that with a canapé we will win one more cabinet in the room. Inside it, we can store what we use less frequently, such as bedding that is not in season, spare towels, or toys that are not usually used.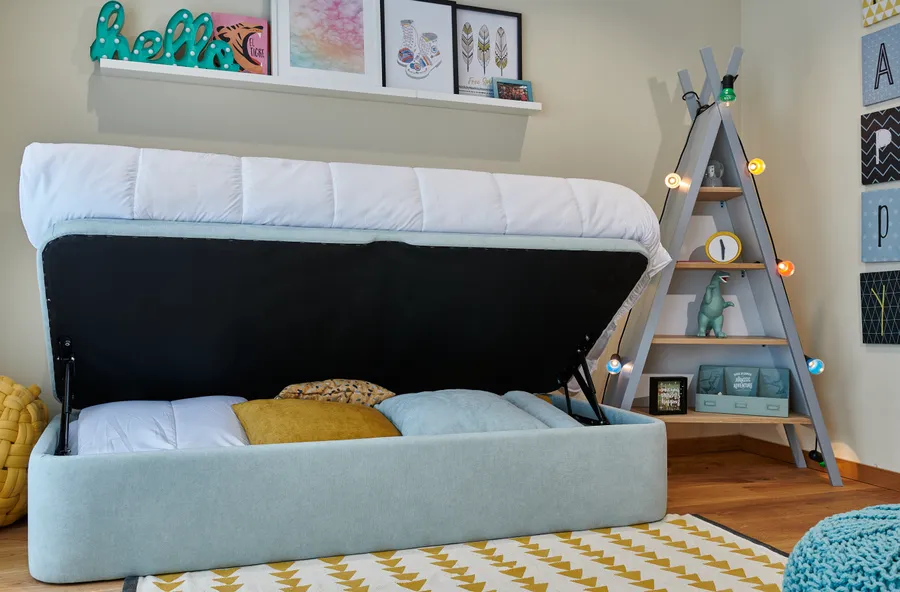 If more than one child sleeps in the bedroom, then we can choose two equally suitable alternatives: a trundle bed, which is hidden during the day and we extract only to sleep, or a bunk, which will give us an additional bed using the same floor area.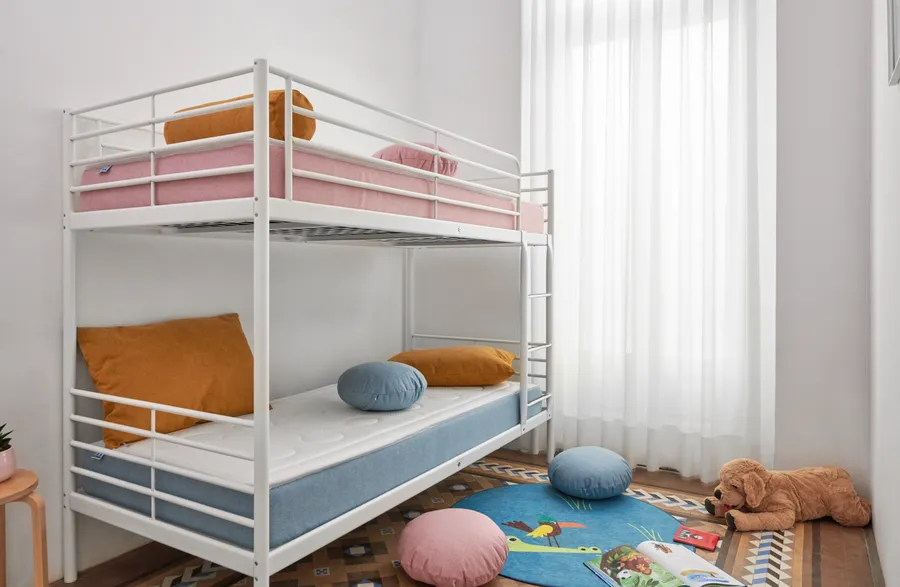 Desks and shelves
For the hours of study, we can bet on a desk with drawers that we can complement with shelves to the ceiling. A classic desk with storage space under the board will also serve to keep cases, notebooks, and, in general, the school material.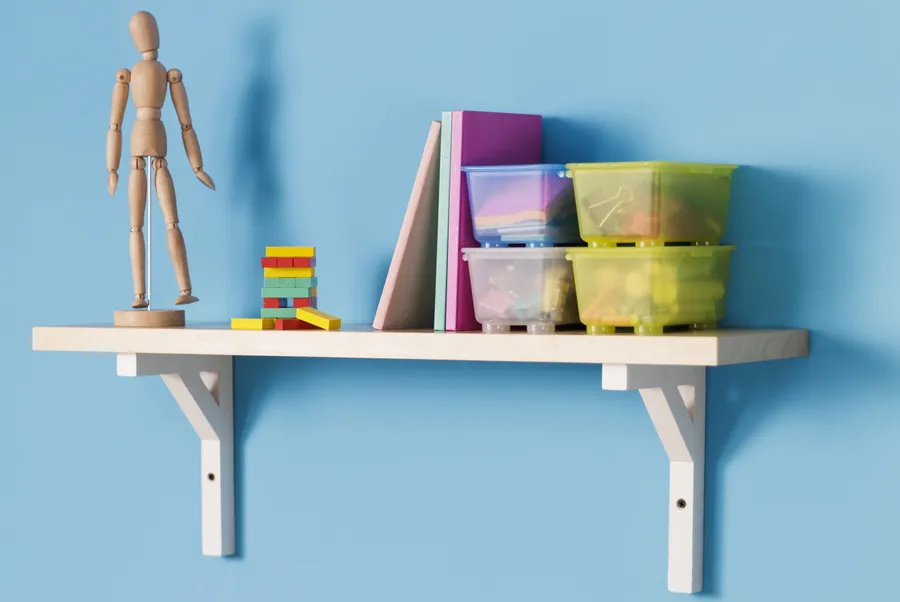 In addition, a stool that we can put under the table when it is not being used will also help us gain space.
And if it is a question of saving space, we can attach the desk to a cupboard or a wall. It's better if we place it near a window to make it brighter.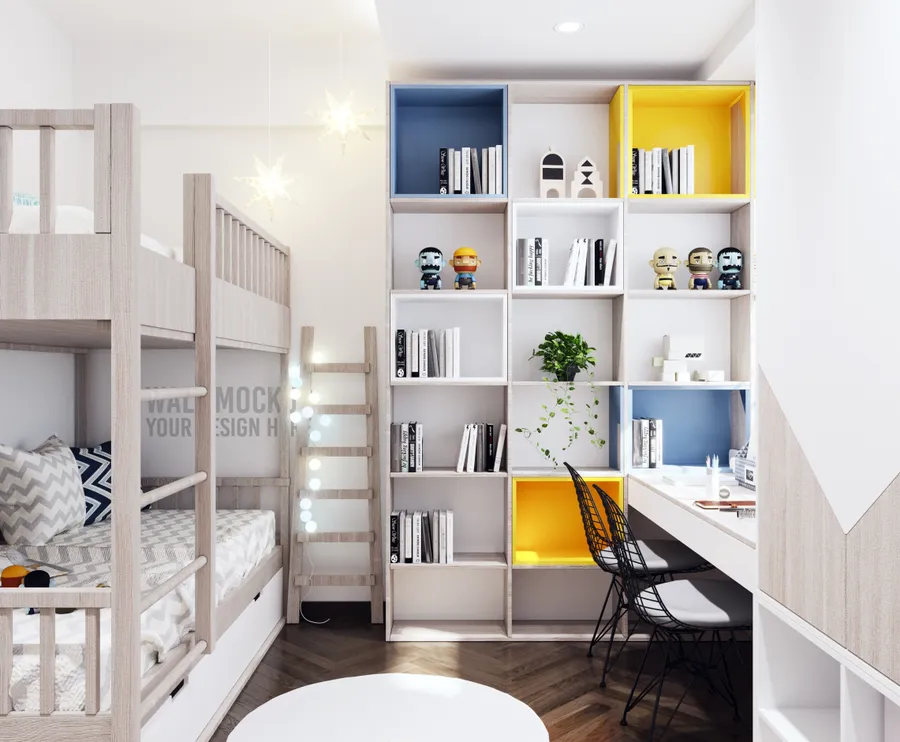 Customized furniture
A small room gives a lot more of itself than we can imagine. To achieve this, we must take advantage of its structure by installing versatile custom furniture that takes advantage of all spaces and corners. Built-in closets, sliding doors, removable desks… a carpenter can provide us with a thousand solutions that are as creative as they are functional.
Making the most of the walls
Shelves, bookcases, shelves, and container furniture will help us to store everything we need, much better if these elements do not have much depth so as not to lose surface.
In addition, if we want our children to have space to play, then we recommend leaving the central area of the bedroom free of furniture. Finding the center clear will give a sense of spaciousness and allow children to play with more relief.
A question of sensations
In small children's bedrooms, it is best to use light colors for both walls and textiles. Dark colors absorb natural light and make spaces appear smaller than they really are. Therefore, it is always advisable to select colors such as white, light gray, beige, sand, or classic colors (such as pink, blue, or green), but in their lighter versions.
Another visual trick is to paint the walls with horizontal stripes, as they provide a sense of depth. It is also advisable to paint the ceilings white to gain height perception.
Translated and adapted by Noobuzz staff.
Sources: Facilisimo