Bamboo is a plant that comes from the Asian continent and due to its properties, resistance, and durability, it has been widely used in the elaboration of furniture and interior decoration for many years. Besides being very resistant, it is very light, flexible, and very beautiful. In addition, it is a very ecological material, since it is of rapid growth tends to develop between 3 and 7 years. Most bamboo crops are sustainable, being a renewable natural resource. It should not be forgotten that it also contributes to soil conservation and can be cultivated in very different climates. Also, being a plant, it releases oxygen to the environment. Studies show that it releases a greater amount of oxygen than many other plants.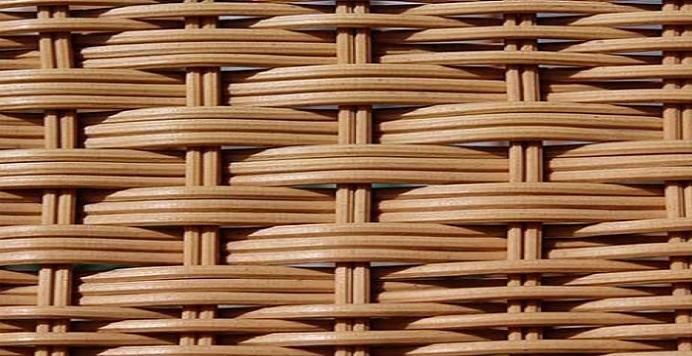 Advantages of bamboo as a decorative element
It is beautiful.
Ecological.
Its crops are sustainable.
The use of bamboo to decorate is very popular especially among lovers of ecological and sustainable designs. Thanks to the original structure of the plant, it is used to give the interiors a more natural touch and to provide a warmer and more welcoming atmosphere. Its aesthetic value is beyond doubt, and today it's an option increasingly demanded in interior design issues. We are not only talking about furniture but also mirrors, lamps, flowerpots, and blinds, are excellent original ideas to decorate your home. On the other hand, with the bamboo canes, you are guaranteed a lasting use, since it is a very resistant raw material to external agents. It resists plagues, absorbs humidity, and deodorizes the environment.
Besides being an excellent material for the elaboration of handicrafts. Bamboo furniture is economical and resistant to the passage of time. There is a great amount of furniture made of bamboo:
Lamps
Chairs
Sofas.
Tea tables.
Furniture for the garden.
Pendants for plants.
Mats
Among many others.
However, we must not forget the use of wicker and rattan in our home furniture.
Decoration with wicker furniture or with the famous rattan chairs, for example, can also be a very good alternative, because, like bamboo, these are natural, resistant, and extremely durable materials.
So, must there be more reasons for you to decide to decorate your house or garden with bamboo furniture?
Translated and adapted by Noobuzz staff.
Sources: Facilisimo