In a small cooking space, a dining area that has a slim table and tiny chairs would suffice. As space is minimal, creating a distinction between the kitchen and dining area is almost next to impossible. Of course, your dining style will depend on your personal preferences and the elements you want.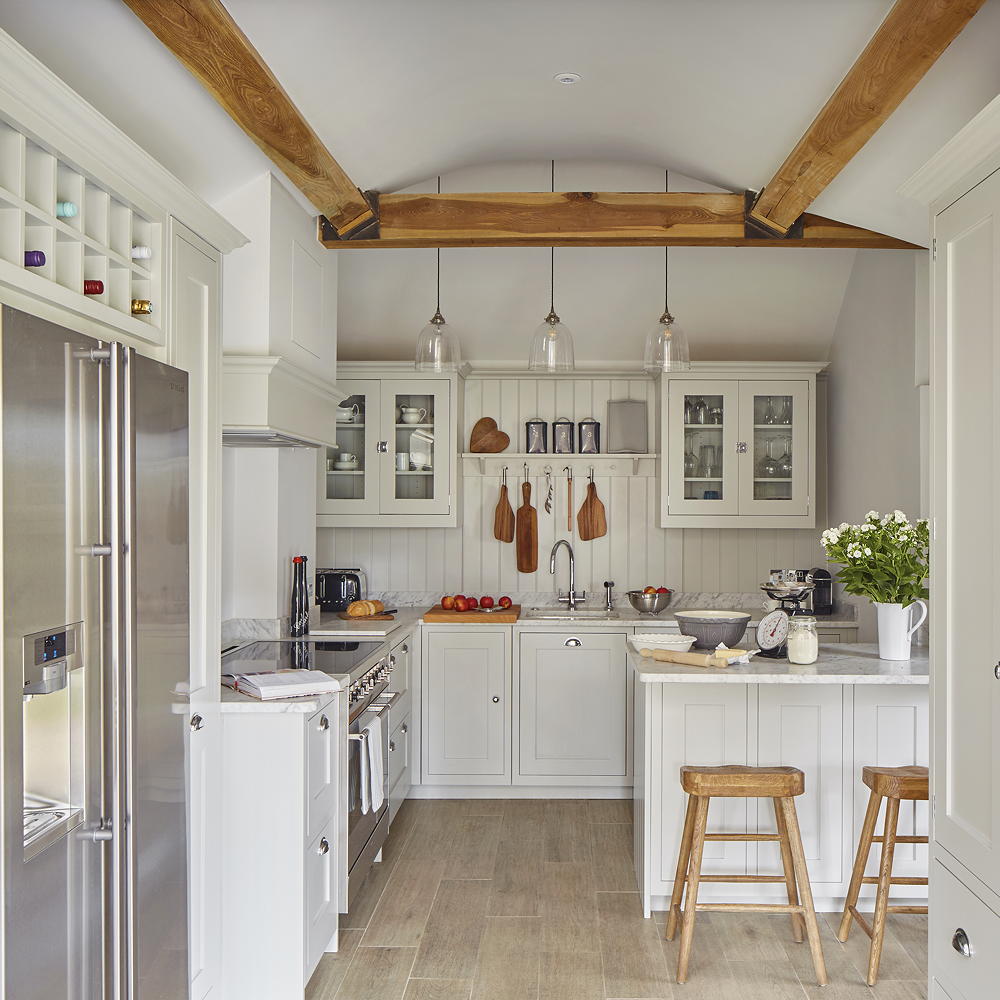 In this case, your dining room can double as the breakfast nook. But if you have ample space that you can work on, you can pretty much have a formal dining room and a nook near or off the cooking hub. Whichever is the case, you must take advantage of kitchen nook ideas to keep it from becoming dull and boring.
Consider The Use
First off, you must determine what the nook will be used for. In all likelihood, it will be an area where a quick breakfast will be served for the children or adults, depending on the number of diners it will accommodate. If it can only cater to two people at a time, for instance, then you would have to set priorities on who gets to use it first. Why is it important to know its function? That is because it will serve as the basis of the style and the kind of furnishings to provide.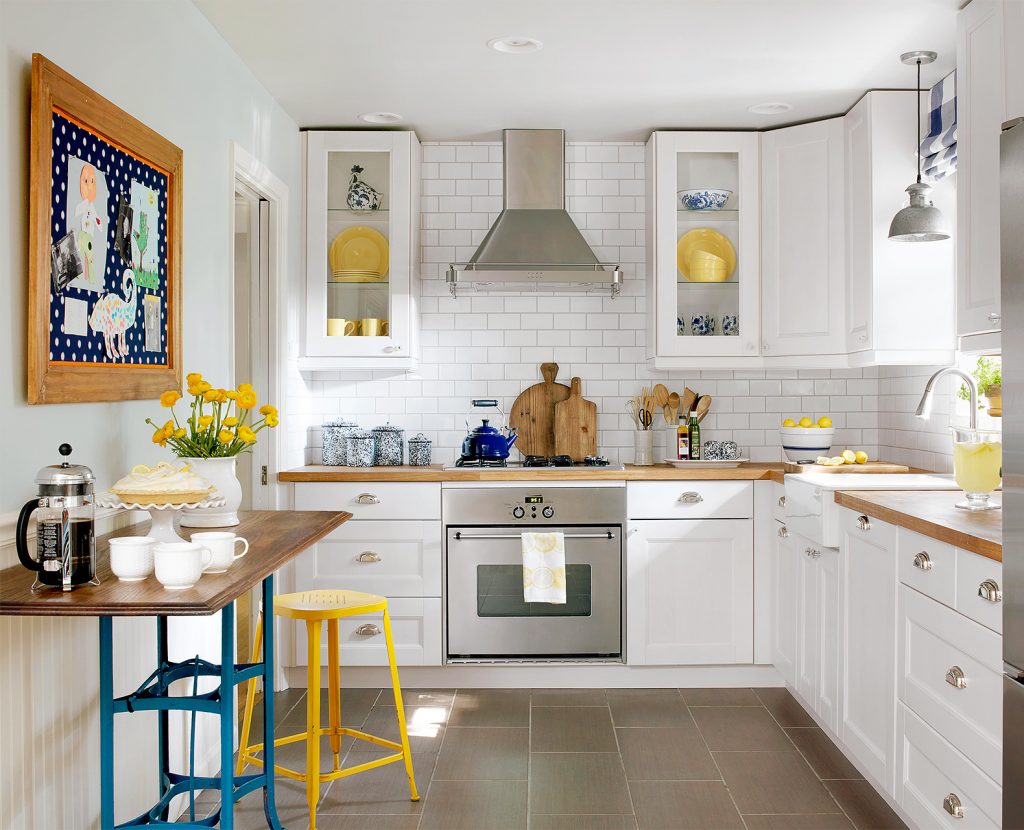 Your Design Limits
Next, you must understand the design limitations. Because kitchen nooks are usually small, you cannot use overly large furniture pieces as this will restrict movements, which will make the dining experience quite uncomfortable. And, if you decide to follow an unconventional style, or are forced to do so due to an unusually sized space, you may need to have furnishings customized.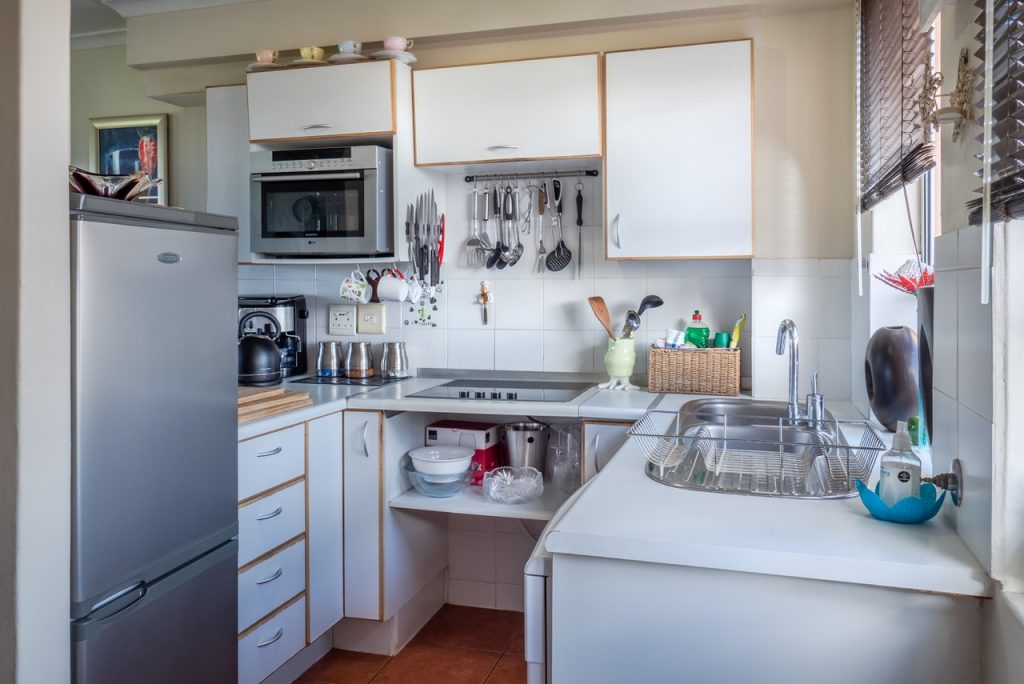 Consider Window Position
If you have it built next to a huge window, you should think about the effect of intense sunlight on the upholstery. If you still do not know it, too much exposure to UV rays will hasten the fading of colors on the fabric. This can also contribute to the high temperature within the kitchen.
In this case, you need to use double-paned or glazed windows to minimize the amount of sunlight that comes into the home. You should also invest in curtains or shades to keep the heat and intense glare out.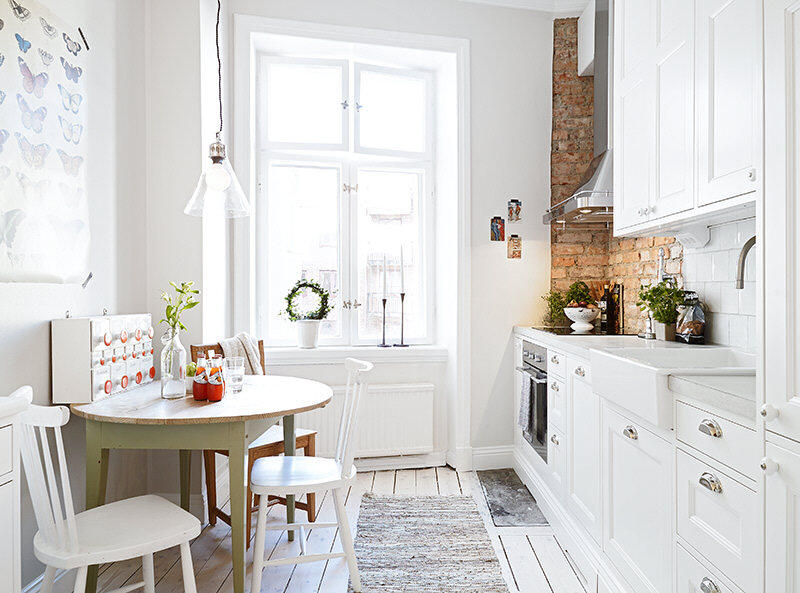 Other Kitchen Functions
Did you know kitchen nook ideas are not limited to the purpose of dining alone? Depending on the design you use, such areas can also serve as the following.
A Work Desk
This concept is most applicable if the cooking hub is the first area that you walk into a house. Because you are likely to be carrying in mails, grocery bags, and the like, the kitchen nook is where letters can be sorted or where you pay your bills online using your laptop. This is also the perfect work desk spot for kids to do their homework, allowing you to monitor their progress and even answer some of their queries.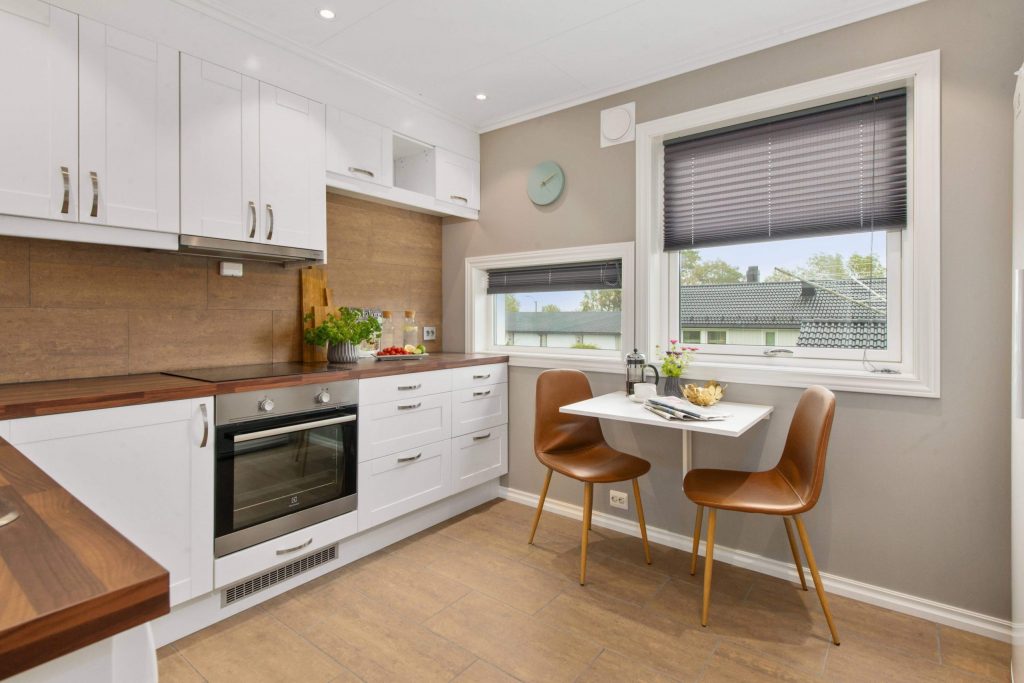 A Window Seat
Installing this in the cooking hub will encourage you to curl and relax for a moment. When things are heating up and going crazy while you are preparing meals, it will serve as a reminder for you to take a pause and de-stress. What is more, if you are waiting for the stew to simmer, you can sit back at the window seat rather than walk to the living room. It also provides extra seating for guests, allowing you to entertain in the cooking area even if it is small. And, underneath it, added storage can be built. What more can you ask for?
A Lounge Bar
Have you always wanted a spot where you can showcase your collection of wine or beer? If so, then you should take advantage of this kind of kitchen nook idea. You can then add a small kegerator or juice machine to enhance functionality and visual appeal. Do not forget to provide bar stools with the right height and size.
Once you have decided which design to use, you should know how to decorate your choice of a nook.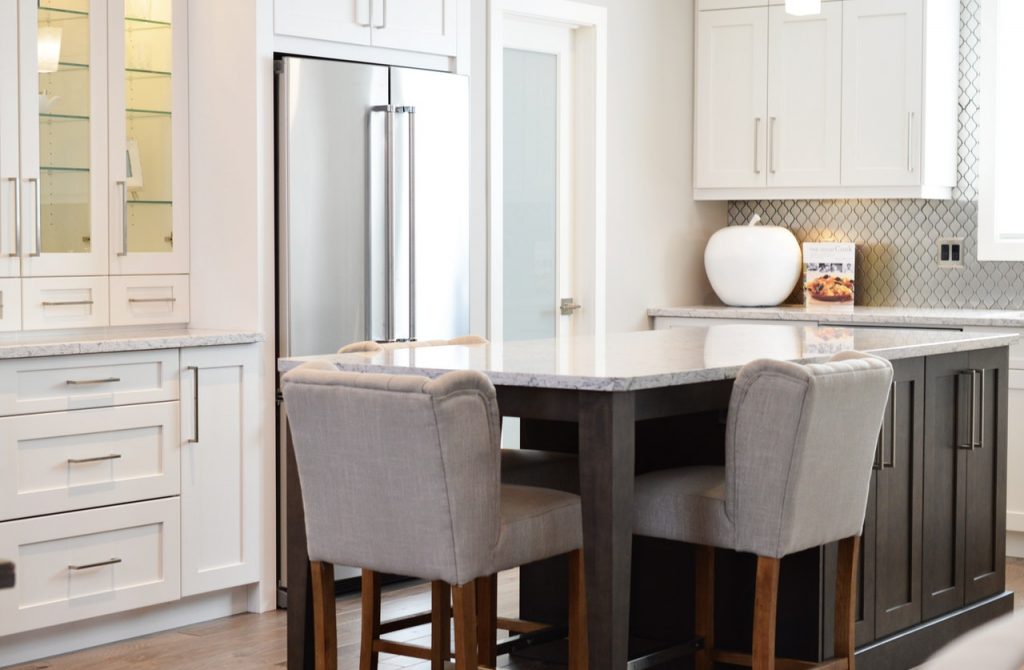 Decorating
To save on decorating cost, cover the table with a stunning cloth or runner and then place mismatched chairs. Doing so is cheaper than buying a dining set that may not fit. If you opt for a window seat, add a table in front of the benches and then add chairs opposite them for extra seating. You can then provide matching seat cushions for added appeal.
Now, considering that the most prominent feature is a large window, this kind of kitchen nook idea requires a great view from the outside. If your property allows it, you can create a landscaped garden right across the opening. Or, if not, you can line up flower boxes outside the window.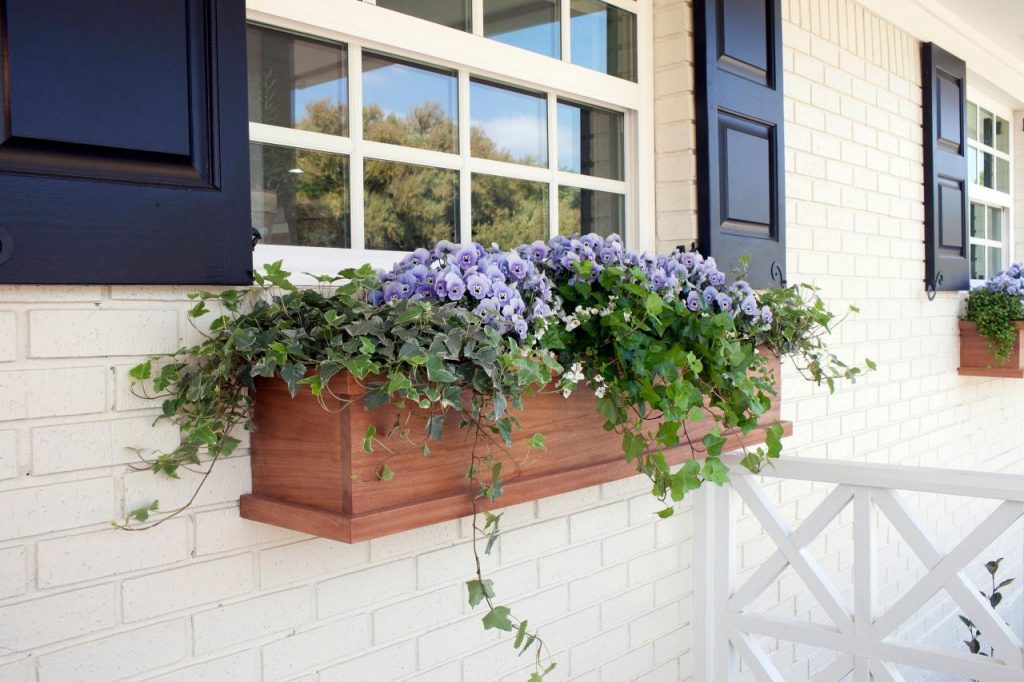 Whichever you choose to do, what matters is that a window seat should be overlooking a stunning view to enhance your dining experience. If a contemporary look is what you are aiming for, the quickest way to achieve it is to add a modern set of tables and chairs. You can then paint the walls according to the style scheme that you want. You have to make sure though that the shade will blend in with the rest of the cooking hub or the house. For a finishing touch, you can then add the appropriate lighting.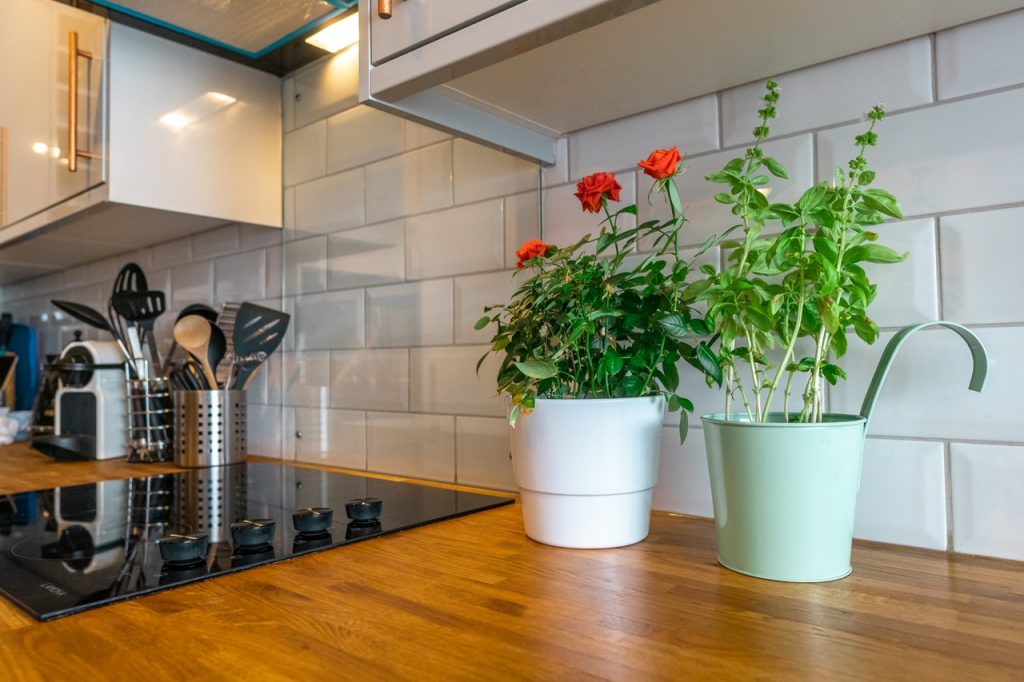 Conclusion
Whichever kitchen nook ideas that you use, you should make it stand out. One way to do just that is to set the table even if you are not ready to eat. Doing so will turn a small corner to a focal point. So, go ahead, decorate it with colorful place settings complete with carefully selected table mats. On top of these, place vibrant ceramic plates and matching utensils.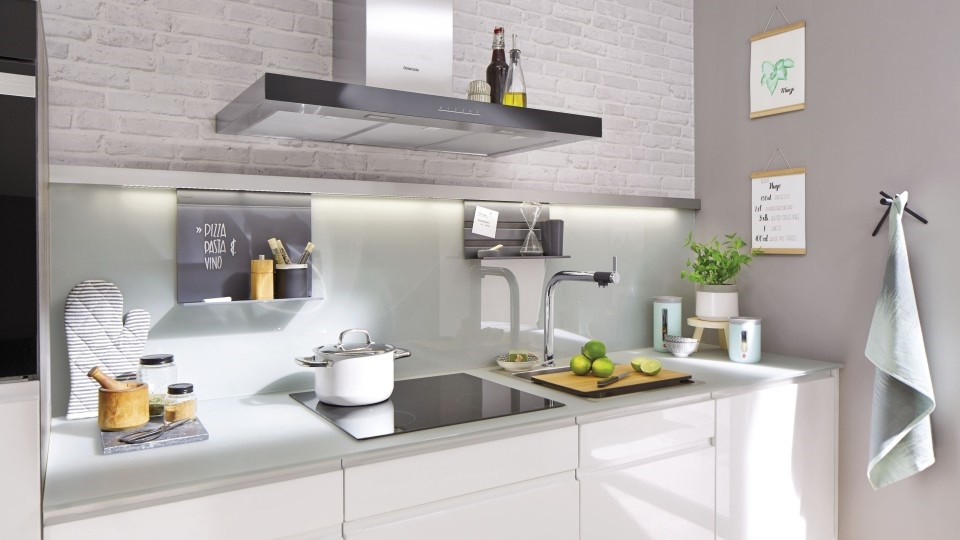 You should not forget to add an eye-catching centerpiece as well, such as a vase full of magnolia or similar flowers. There are plenty of kitchen nook ideas that will give a small cooking hub the ideal dining area or add a touch of intimacy to a huge, spacious kitchen. What is even better is that you would not have to renovate or break down walls to have an informal dining space. With just a table and chairs set in a corner, you will have the nook that you want.