When we are decorating our house, gluing wood on the wall is one of the things we usually do. However, sometimes we don't know how to do it and what materials to use. In this article, we will explain to you how to do it and the most suitable materials to use, to facilitate the decoration and conditioning of your home.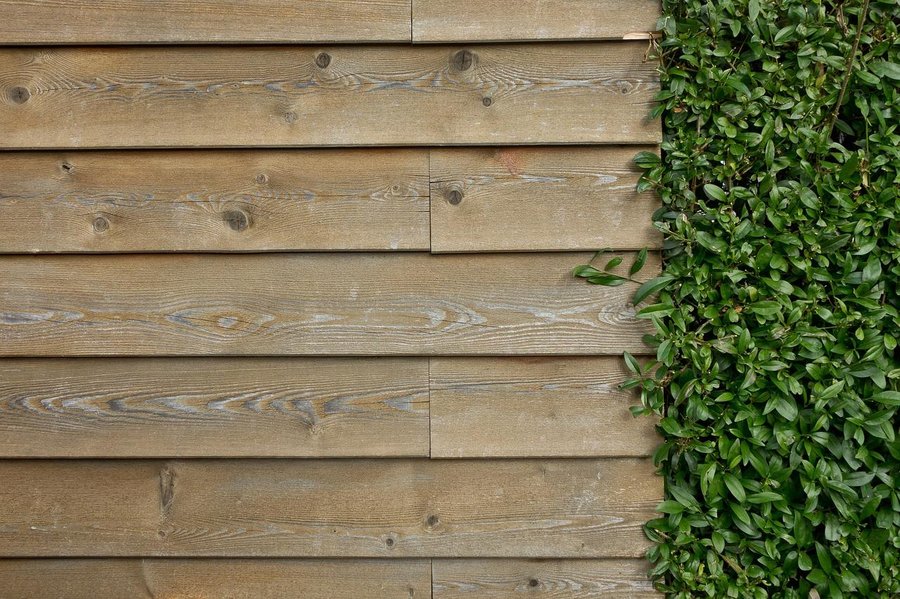 Materials and techniques
We present you with the removable mounting adhesive, which allows you to fix two materials without having to use anything else. It is perfect for vertical and surface joints. Some time ago, it was not believed to be a good method because once the material, in this case, wood, was fixed, it was impossible to remove it. Nowadays, it is removable using a spatula.
Another technique to use for gluing wood to walls is the use of Velcro-type strips, which are ideal for adhering wooden pictures to walls. The mechanism of operation is the same that we get in the velcro of the sports shoes. It consists of a set of two strips, which are easy to unfold. This way it is possible to stick them to the wall and the wooden picture.
Also read: DIY Kitchen Islands
An advantage of this option to stick wood to the wall that will not cause any effect on the wall if you remove them, ie, the paint will not peel, which is good for painted plaster walls. They have become very popular in the market because they are simple to place, carry weight well, and are easy to remove.
On the other hand, white wood glue is still the traditional method. You can buy it in any craft store. Similarly, the polyvinyl acetate wood glue also works, applying it with a brush. The only thing is that it is a dangerous product and under no circumstances should you use it with children.
Recommendations when gluing wood
When gluing wood to the wall, use a small brush to spread all the glue. Make sure you have covered the entire surface to be glued. Now join the two parts, with force. Then cover the area with masking tape, to avoid scratches.
Translated and adapted by Noobuzz staff.
Sources: Facilisimo