Removing rust from the refrigerator is not as difficult as it seems. This rust is caused by different factors among them we can mention the natural humidity and the condensation of the refrigerator, due to the opening and closing of the door allowing that airs of different temperatures are mixed inside.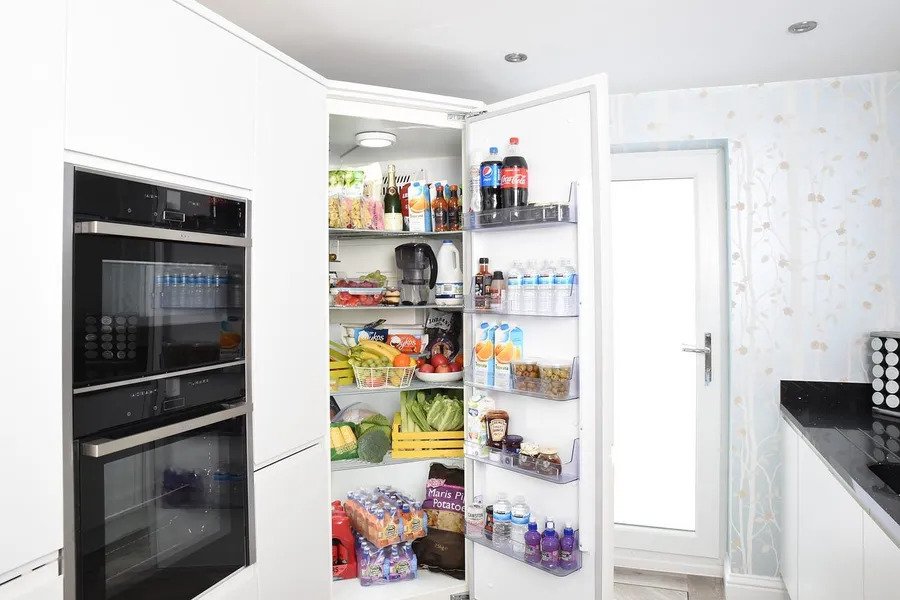 It can also occur due to the rust thrown away by some metal shelves inside the refrigerator. Removing this rust is not a complicated task, with some products we can have at home, and with a little effort, we can learn how to remove the rust from the refrigerator, which bothers you so much.
Step by step to remove the rust from the fridge
1.-Empty the refrigerator of everything inside, food, and shelves.
2.-Check the metal shelves to make sure they have not lost their coating and that they are responsible for the rust in the refrigerator.
3.-Put hot water in a container with your favorite detergent. Use rubber gloves for your protection.
4.-With a wet cloth in the mixture of hot water and detergent, rub the areas that present the rust until it is eliminated.
5.-Then prepare a solution of natural water with a ¼ cup of baking soda and deodorize the interior of the refrigerator. Dry the refrigerator meticulously.
6.-Wash the shelves and dry them carefully. Throw away food residues to eradicate bad odors. You now have a clean and shiny refrigerator without rust.
Also read: How to Upholster Armchairs
How to prevent rust from forming in the fridge?
It is recommended that you avoid accumulating food residues in the fridge. It is also good to check if the metal shelves still have their coating, in case it has deteriorated it is good to replace them.
And it is convenient to periodically wipe them with a damp cloth with water and bicarbonate of soda. And don't let too much time pass for you to do a deep cleaning to remove the rust from the refrigerator.
Translated and adapted by Noobuzz staff.
Sources: Facilisimo