Another installment of this mini-series is living rooms. In this article, we will take a look at how you can maximize the space in your living room, and get the cozy and fresh living room look that you want.
Just like your kitchen, the living room is a room that is used a lot. It is more of a family room where you relax and unwind than an entertaining space like the kitchen, though. However, there are certainly going to be times that more people are going to want to socialize in the lounge than they will want to in other areas of the home. That is why we need to make sure that you have adequate arrangements for all occasions.
Before we get into how you can use the decor in your living room, let's think about what some of the reasons that you may want to use it. These may seem obvious. However, they are here so that you can think about it while planning your refurbishment.
Family seating – General family seating is often what you are going to be using this room for. If your family is anything like mine, the children come and go in and out of this room more than the others. It is also a playroom for my smallest child.
Movie nights – Many people have friends or family over for a movie.
Overflow from a kitchen party – Sometimes, your kitchen will not hold all of the people that you want it to. In this case, it is more common for people to drift towards the more comfortable area of the living room.
General evening relaxing – Of course, the most common use for the living room has got to be for evening time relaxing.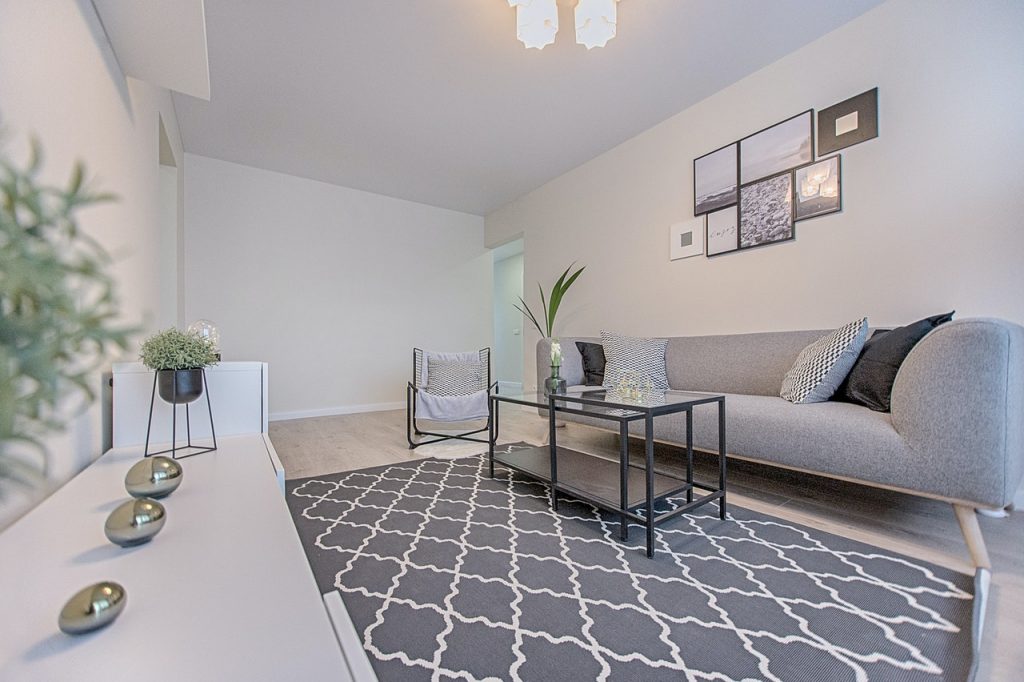 Livingroom Furniture for Every Occasion
Now that we have gone through some of the most common uses of the lounge let's have a look at the main design components of a living room may be. As I have already said, a living room is a highly used room in your home. Therefore, you need to plan it well to get the most out of the space that you have available to you.
It is the one room that you want to feel exceptionally homely and that you can fully relax in. It does not matter if you are a single person, or if you are part of a vast family. This room is where you will want to be able to relax and feel completely comfortable.
Therefore, we will have a little run-down on what design components you will need to think about before you get into the decorating phase.
Sofas – Sofas are the prime candidate to take up space in your living room. And with good reason too. A living room without a couch would be like a kitchen without a cooker.
Coffee Table – A coffee table is almost as needed as the sofa. Where else are you going to put your morning coffee or evening wine?
Storage – Storage does not have to be kept for the kitchens. People like to show off items, or keep them accessible for use. That's where storage will be your friend.
Flooring – Flooring is as essential in the living room design as it is in the rest of the house. Do not neglect it here.
Lighting – The lighting in a room will set the ambiance for whatever the occasion. Try to think about the most frequent events that you are likely to hold and design lighting accordingly.
Curtains – Add privacy and comfort to the lounge.
Accessories – Add some personality with artwork, vases, ornaments, etc.
Paint – Bring the room to life with your choice of color.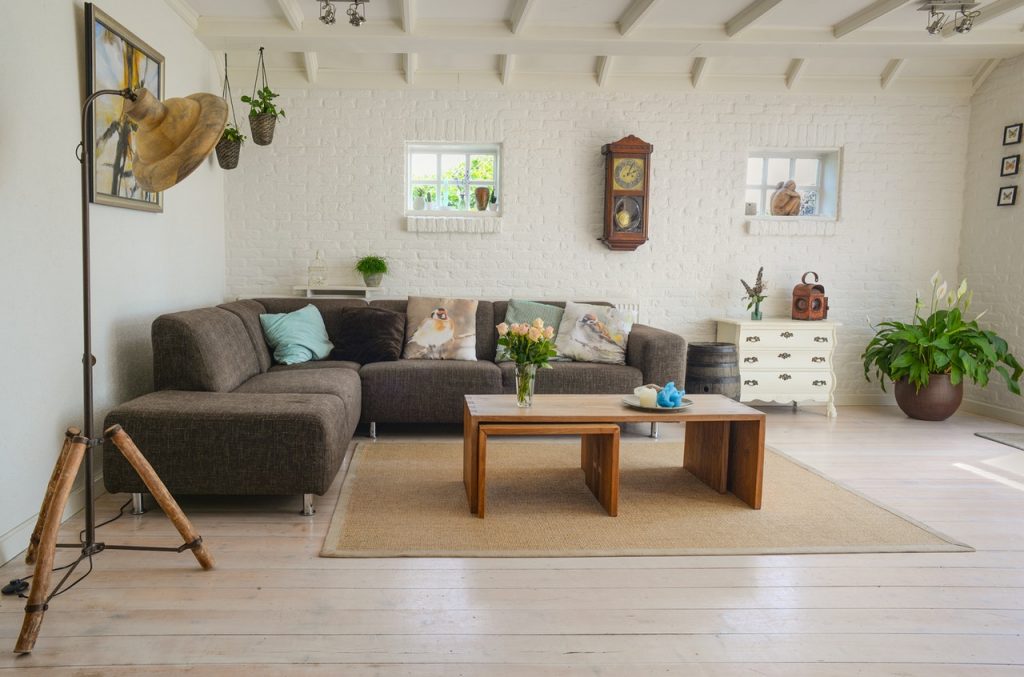 Living Room Extras
Some small things that you may want to think about are extra seating for when you have a more significant number of people around. The best way to incorporate some additional seating is by having seats that you can store away when you don't need them. Therefore, here is a little list of extras that you may want to think about.
Foldaway Seating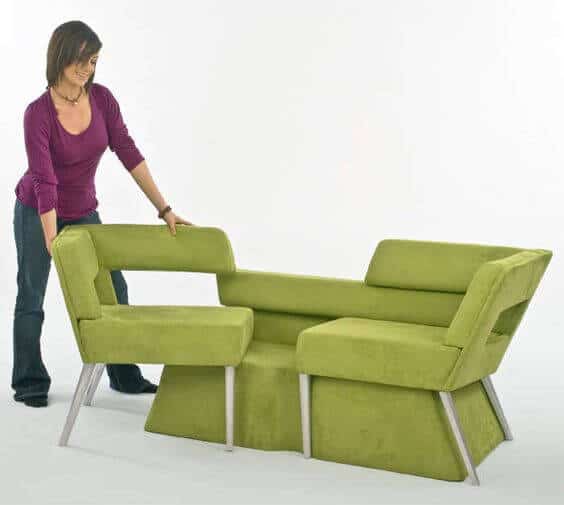 Beanbags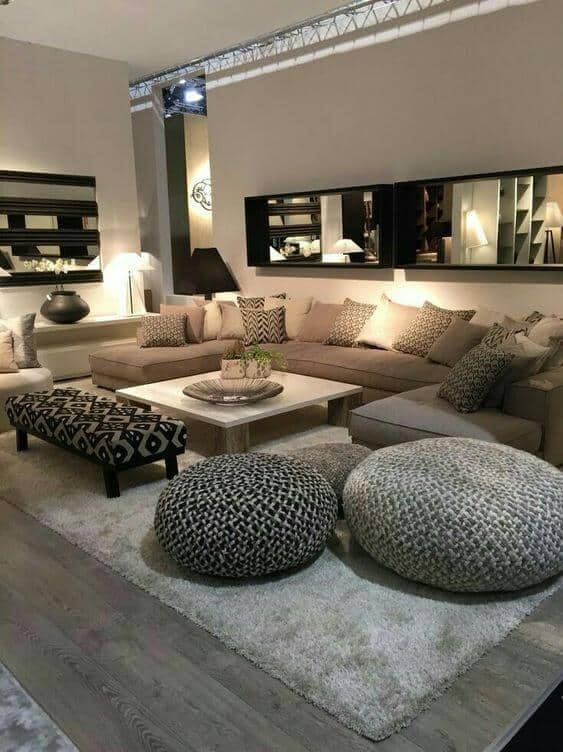 Poufs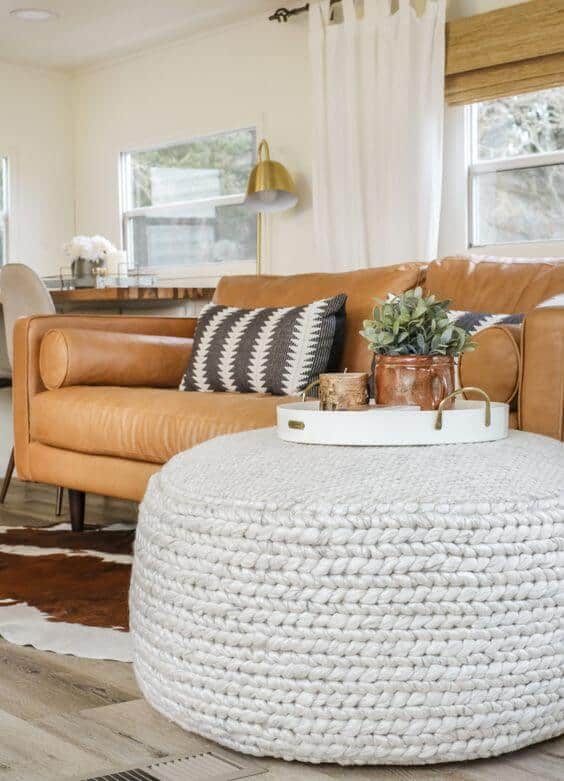 Sofa Beds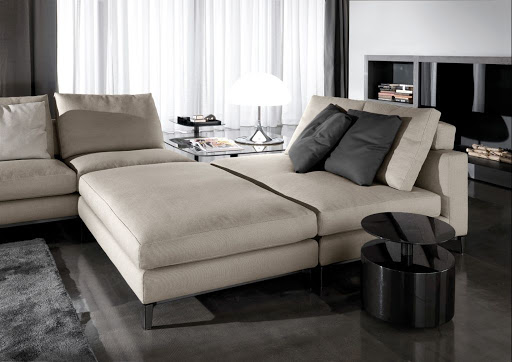 Conclusion
Try to take all of the above into consideration when planning your living room. However, take a look through our gallery of many different types of lounges and let us know what you think.