Today we continue with the tips for saving in the garden. After finding the seeds that we want to have a garden or a garden according to our pocket, we have to continue with the other tasks that its sowing requires.
Once we have our seeds, we have to choose the pots in which we are going to sow them. If you are thinking of saving in the garden you have to take into account that there are pots of clay or terracotta, these usually cost 50 euros and have different designs, although they can break in low temperatures. As we are talking about saving, we recommend the plastic ones, which are not heavy and are the cheapest. However, aesthetically they are quite simple and with the sun they lose their color.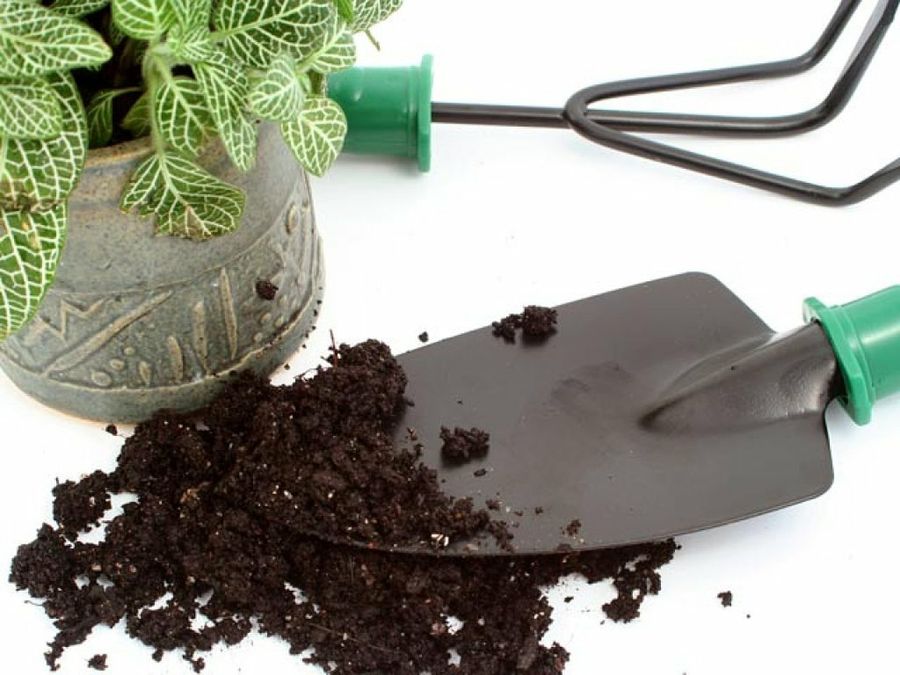 Also read: 5 Low-Maintenance Plants That Can Make Anyone A Gardening Expert
There, those are the first two steps to saving in the garden. Now, when we have chosen the type of container and size, it is time to plant. First, we have to make sure we are in the right planting season, which will be indicated on the bag, and then we have to add the fertile soil in the pots with their fertilizer.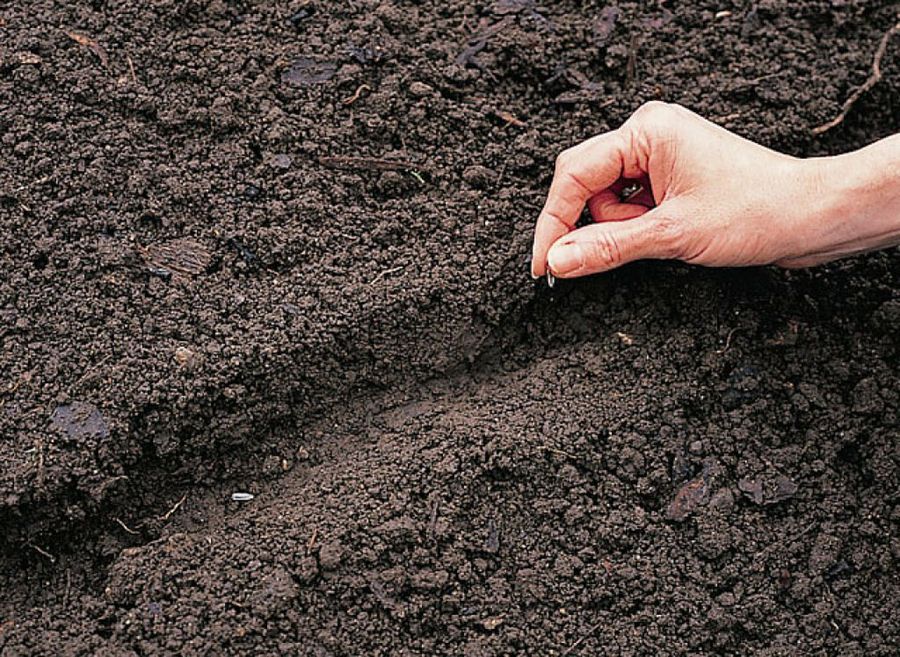 Finally, when placing the seeds, it is convenient to group them by similar species, since their needs will be similar and when watering and caring for them we will save time. In addition, you will be more organized
Translated and adapted by Noobuzz staff.
Sources: Facilisimo