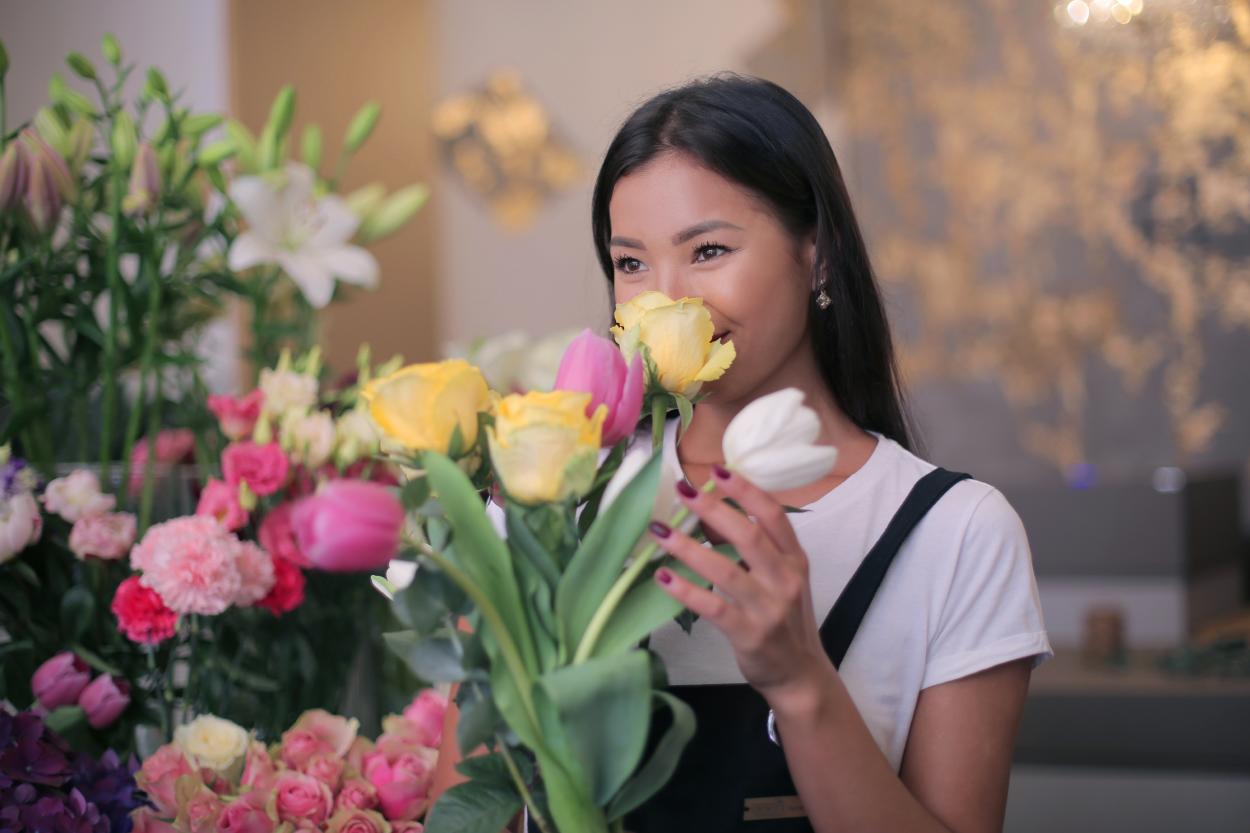 You probably already know flowers like sunflowers, roses, or daisies. Spring or summer transport us to warm temperatures, comfortable, with lots of sunshine. Besides, if you think about gardens you imagine plants with a lot of colors. But have you ever wondered what flowers are the protagonists of winter?
After the colors that autumn leaves, the oranges, and reds, you can enjoy the contrast of the coldest season of the year with its intense greens. And if you also choose flowers, they will highlight any corner of your garden. We invite you to discover the best options for you to start renovating your home today.
1. THE POPULAR VIOLET OF THE ALPS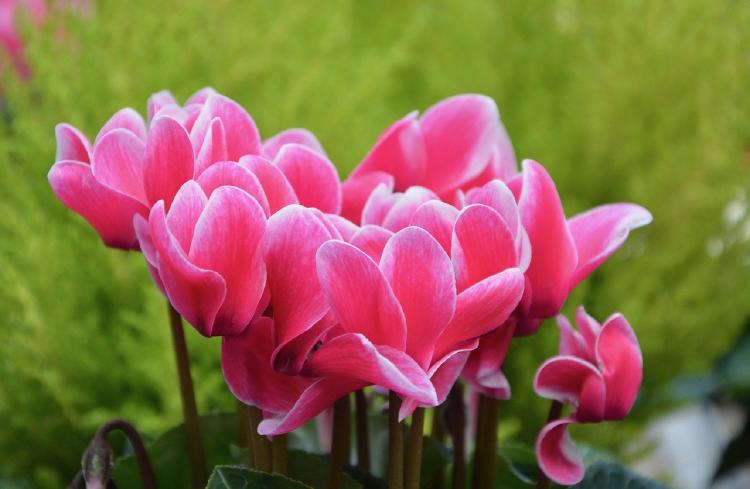 This plant of Asian origin can also be found under the name of Cyclamen and is perhaps one of the most popular flowers of the winter. Its period of bloom begins in autumn and lasts until spring. In Asia, it is usually given as a symbol of tenderness and sincerity.
Care and watering: choose a fresh and bright place in the garden. The secret to keeping them is to keep them away from the direct rays of the sun. They can withstand temperatures down to -5°C.
Don't forget to water them directly in the ground twice a week and if any leaves turn yellow, prune them to avoid fungus and damage.
2. PURE COLOR FLOWERS: PANSIES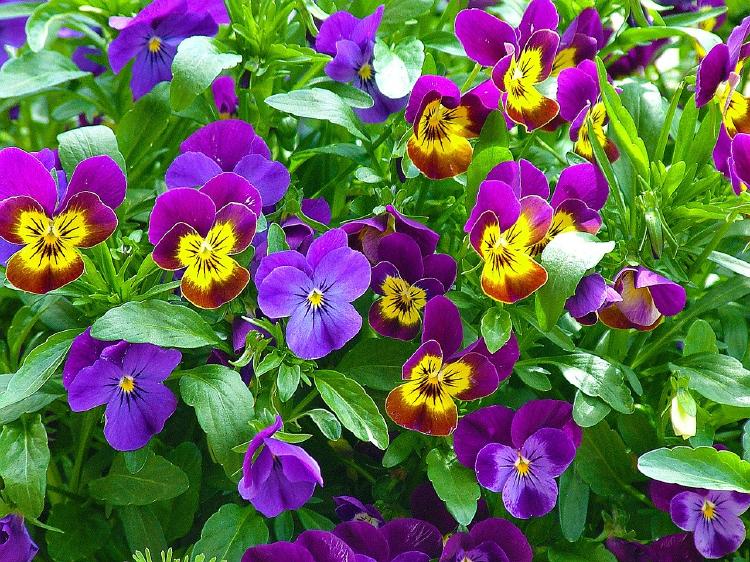 If you are looking for a very colorful and striking flower, you found it. You can grow them in the garden soil or in pots and they can be up to 30 cm high. They are more commonly placed outside because they stand up to the cold and inhibit the growth of weeds.
Care and watering: this plant needs a lot of natural light. As for the cares of the watering, as soon as you see that its substrate stopped being humid, hydrate it every 3 days avoiding always the excesses.
They need a soil rich in nutrients, so if you have your own organic fertilizer, use it to strengthen them and make them last longer.
Also read: Best Office Plants – 7 Top Plants For Your Work Space
3. THE ELEGANCE OF CAMELLIAS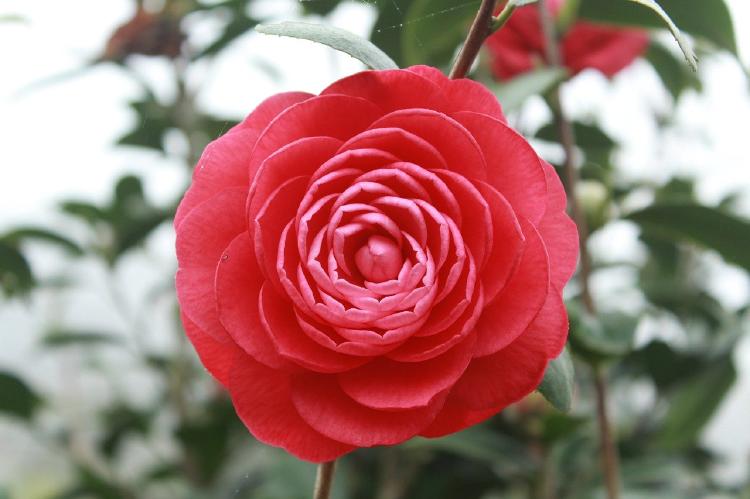 Think of a place with space for the Camellia since this shrub can measure between 80 cm and 3 m. It will fill your garden with colors with its white, red, pink, yellow, purple, and even bicolor flowers.
Care and watering: a curious fact is that watering them with warm water, preferably with rainwater or mineral water will help them to be impeccable since it does not contain lime. Also similar to the violet of the Alps, the camellia does not tolerate direct sun. It is better to locate it in a place with a little shade since it feels comfortable with cold temperatures.
4. AMARYLLIS FLOWER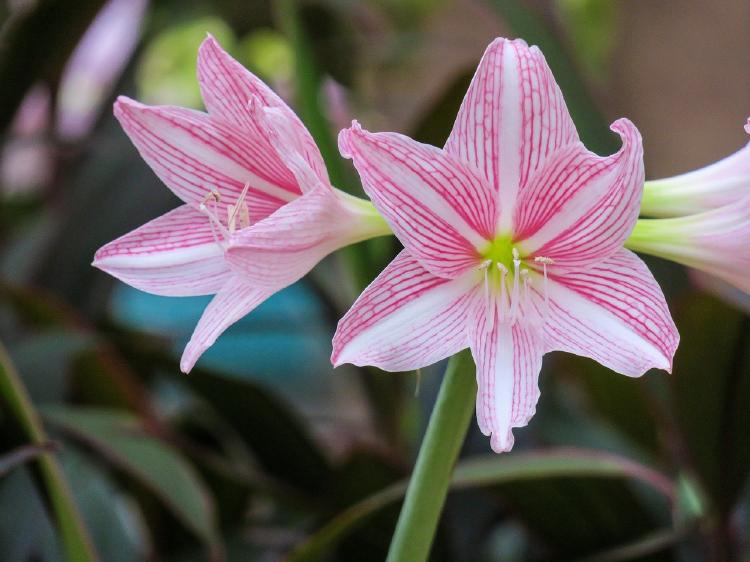 The amaryllis flower will be your perfect company if you want to have it inside your home in a place that receives good natural light. A particular feature is that its flowers are very durable: between 3 and 6 weeks.
Care and watering: if the flowers or leaves get wet, the plant will rot, so it is important to water it directly into the ground. While they are in their flowering period water a little, once a week.
See also: Use These 4 Tips to Design a New Garden That You Will Love
5. NARCISSUS, THE BEAUTIFUL FLOWER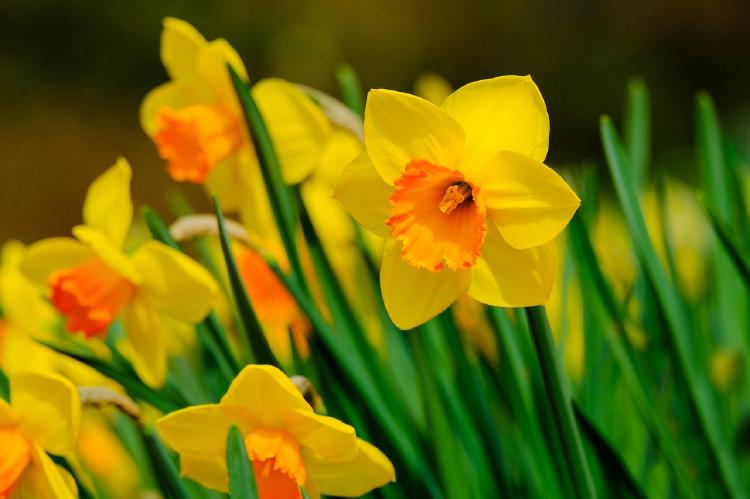 It is said that its name comes from the myth of Narcissus, the man who fell in love with himself when he saw himself reflected on the surface of a river. Narcissus flowers are a symbol of a new beginning.
Care and watering: they are ideal for planting in the last month of winter and their flowers can be enjoyed until the whole of spring. Place it in a cool place and water it frequently taking care of its drainage.
Translated and adapted by Noobuzz staff.
Sources: Bioguia